It's important that we recognise and respond to the ways that our business and industry affect our society and the environment.
Above all, we commit to a set of policies to managing our impact responsibly and sustainably so that the businesses we serve can confidently state their suppliers act responsibly and diligently in respect of their environmental and social obligations.
Areas of focus include continued reduction of our carbon footprint by employing energy-efficient technologies and processes, waste reduction and legislative compliance. The communities in which we live and work matter to us; we've been proud to support local initiatives for areas we operate in through sport, fundraising and promoting active living and acting as a responsible, fair employer.
OUR VISION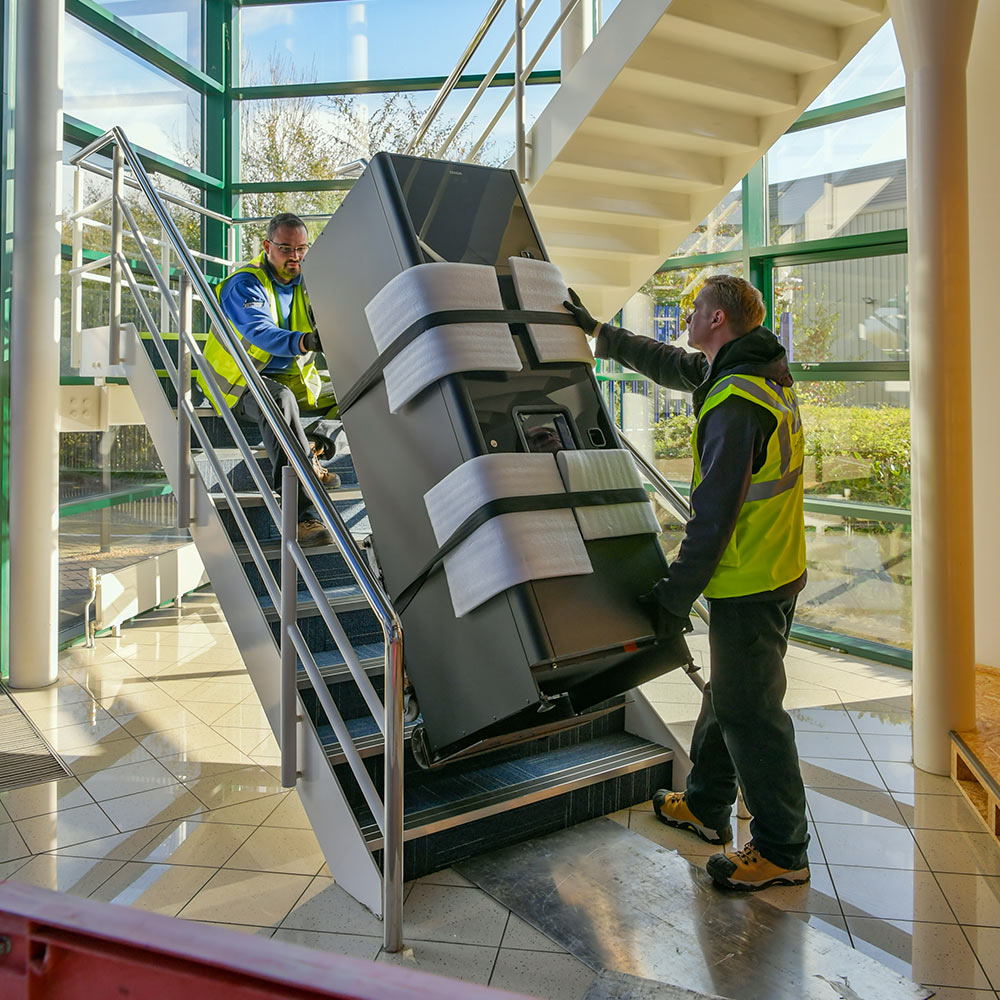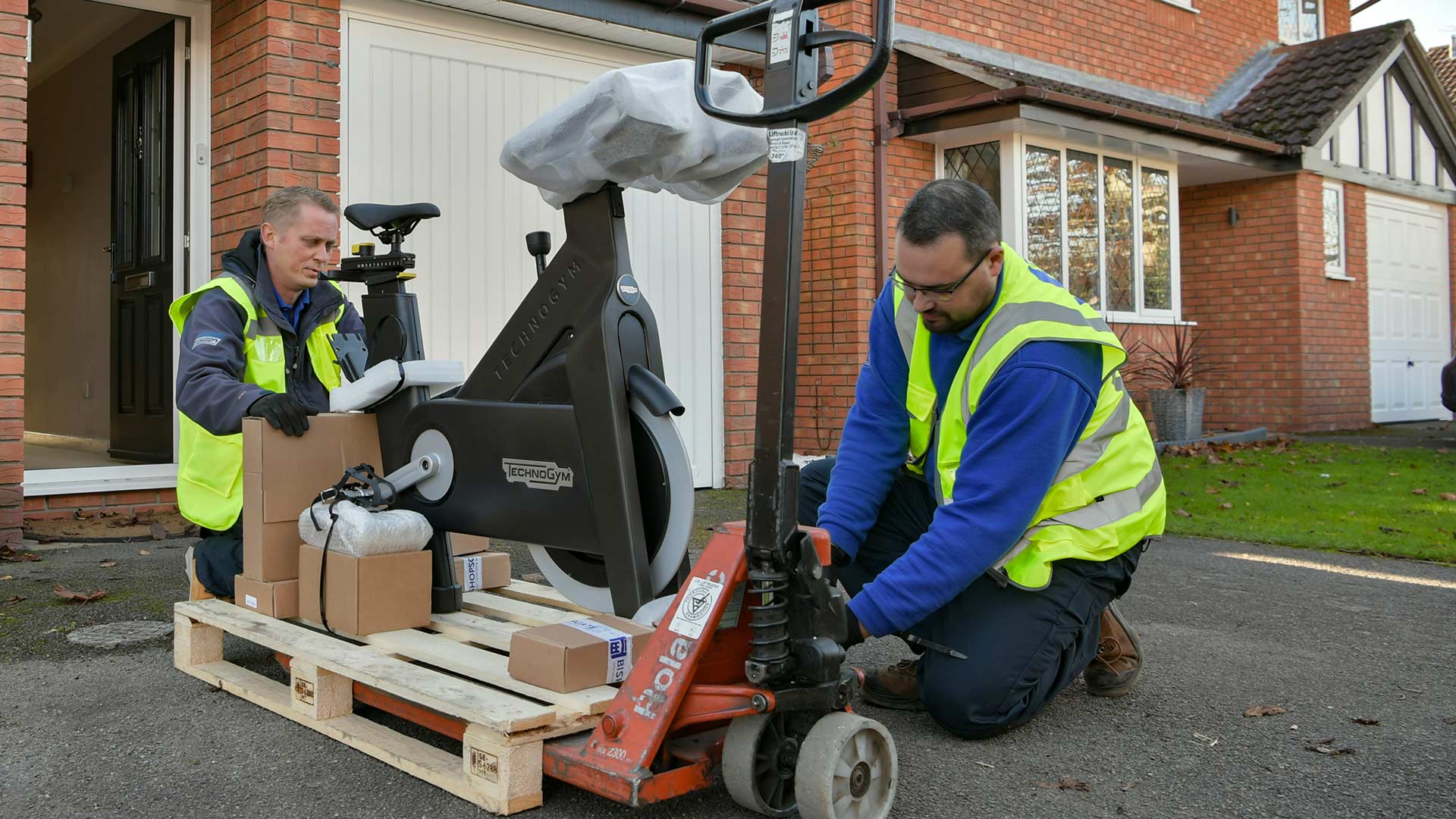 For employees, we provide resources and support to encourage development and on-going training. We are committed to a policy of equal opportunity and to ensuring that all employees receive equal treatment regardless of colour, nationality, race, religion or belief, ethnic origin, gender, marital status, disability, sexual orientation or age.
We value the opinion of our staff when choosing which projects and charities to support, giving them an opportunity to raise money for causes close to their hearts. We have proudly supported local and national charities and encourage our staff to take part in fundraising events, from biking to running to hiking – or even all three!
OUR SERVICES