Logistics technology: Powered-up transport management.
Every advantage counts when it comes to efficiency and reliability.
We're always focusing on how technology supports you in building a stronger business. It's a philosophy that's led us to industry-firsts when it comes to our processes and practices.
With some of the most advanced and adaptable logistics technology available you'll benefit from substantial time saving, improved accuracy of data and dependable security. The complete list of features and add-ons is designed to accommodate the most demanding jobs, scenarios and clients.
Live links with leading industry data providers and partners feeding our monitoring and tracking systems mean it's easy to track and trace any asset with full details of its status.
OUR CASE STUDIES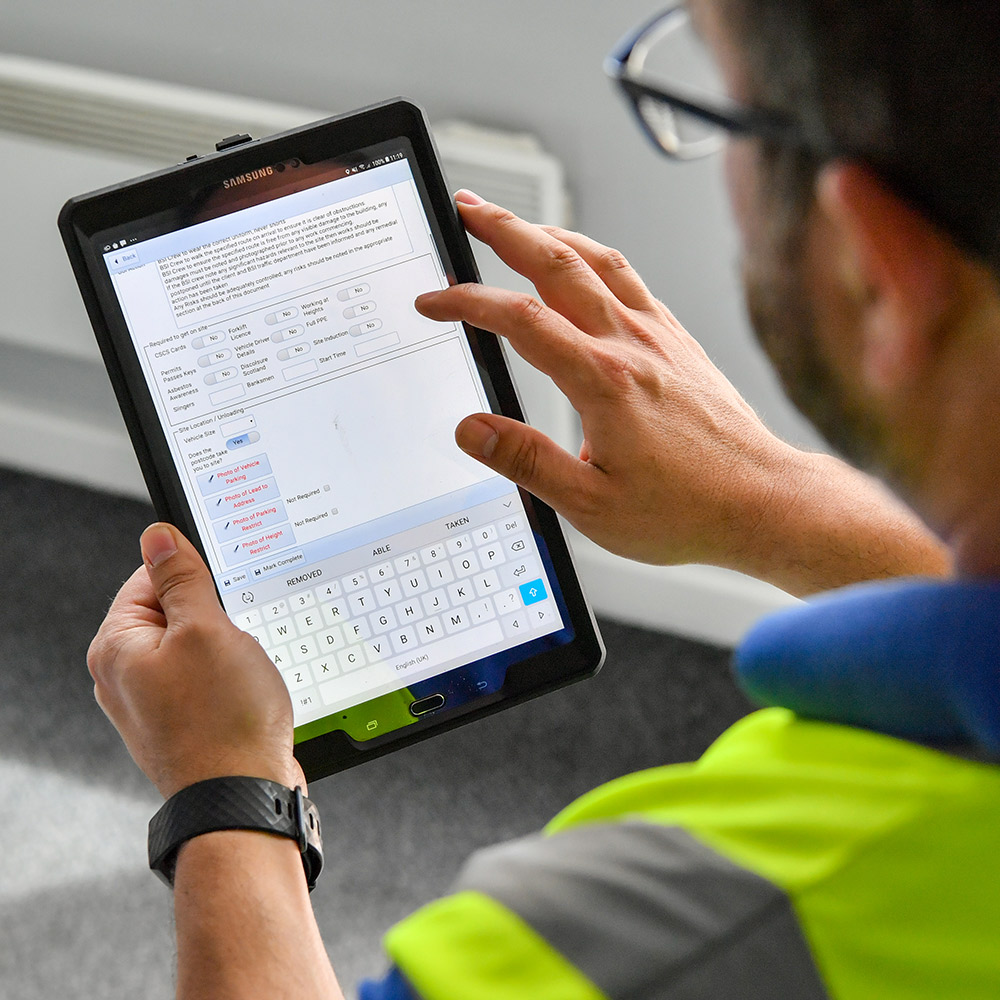 Traffic management systems: No wrong turns. No surprises.
Photographs on delivery, electronic client signature, crew and customer questionnaires and full instructions for product installation are a few of the tools available on every driver's device.
Everything you need to keep clients informed and satisfied is included, with the benefit of providing a robust audit trail throughout.
Route navigation minimises the chance of running into roadblocks and a live ETA means that even in the extreme unexpected, you and your customer still know what to expect.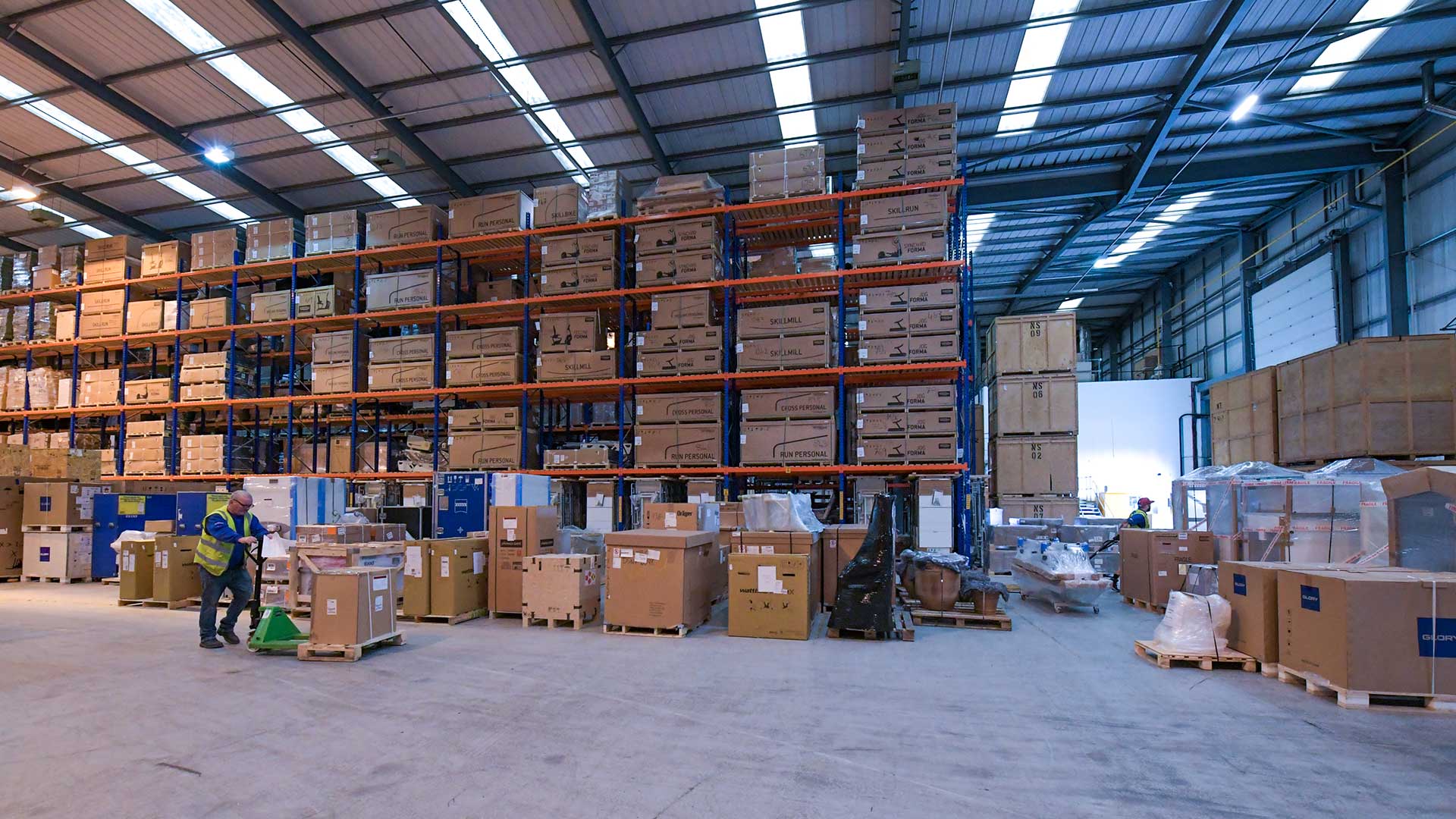 Warehouse management: An asset for your assets.
When it comes to managing assets and stock, digital capabilities are unlocking efficiencies at incredible pace. What's more, when integrated with effective traffic management and tracking solutions, the entire chain is visible in real-time, right up to the moment the customer signs.
Warehousing management systems gives you data access and visibility as though you were part of the team. As for anyone or anything that poses a risk, our physical and cyber security regimen ensures the exact opposite.
WAREHOUSE SOLUTIONS
Electronic Data Interchange: Get one version of the truth.
Integrated data across different platforms is one of the biggest challenges for businesses in any sector looking to grow while remaining in control and accurate. That's why we've made it a priority.
From our ability to link systems seamlessly together, you'll get reduced errors, lower admin cost and have better management information. It works smart, so that you can do the same.
Asset Tracking: Find anything, anywhere.
Beyond standard tracking, it's possible to go a step further and locate singular items, even if it's boxed and sealed.
For high value, demo and redeployment scenarios, it's yet another way to maximise the value in every individual item by ensuring the right assets are identifiable without additional manual checks.
When we say we know how to find extra value everywhere, we really mean it.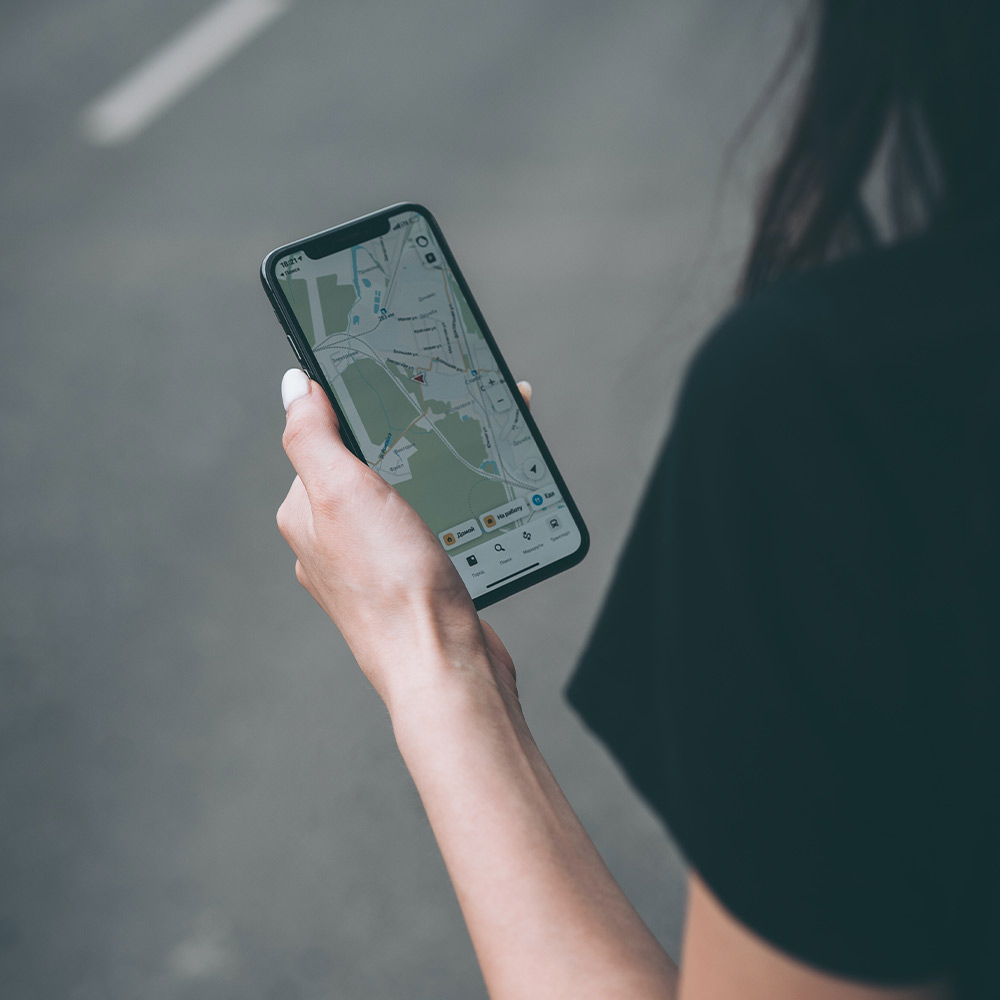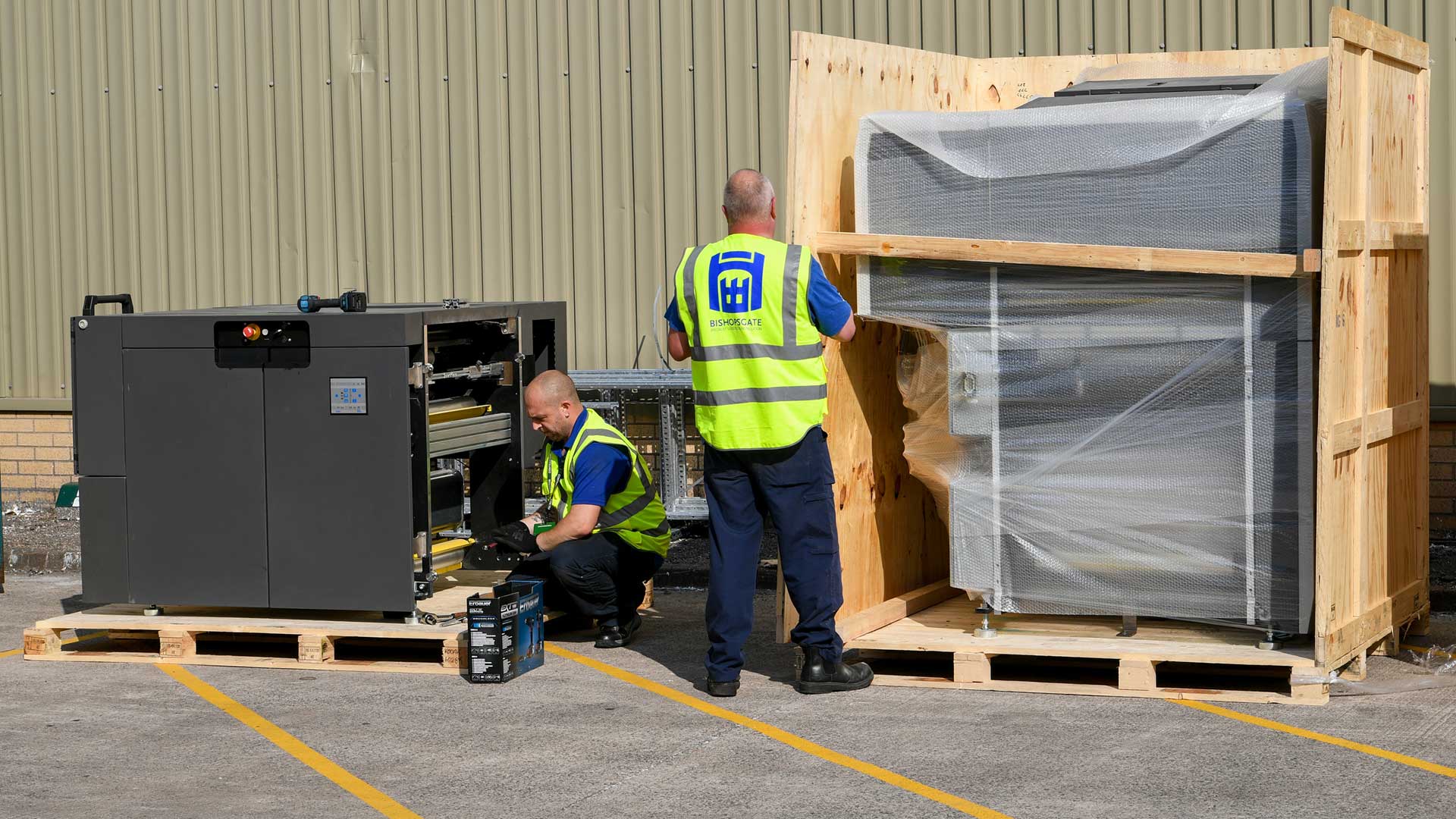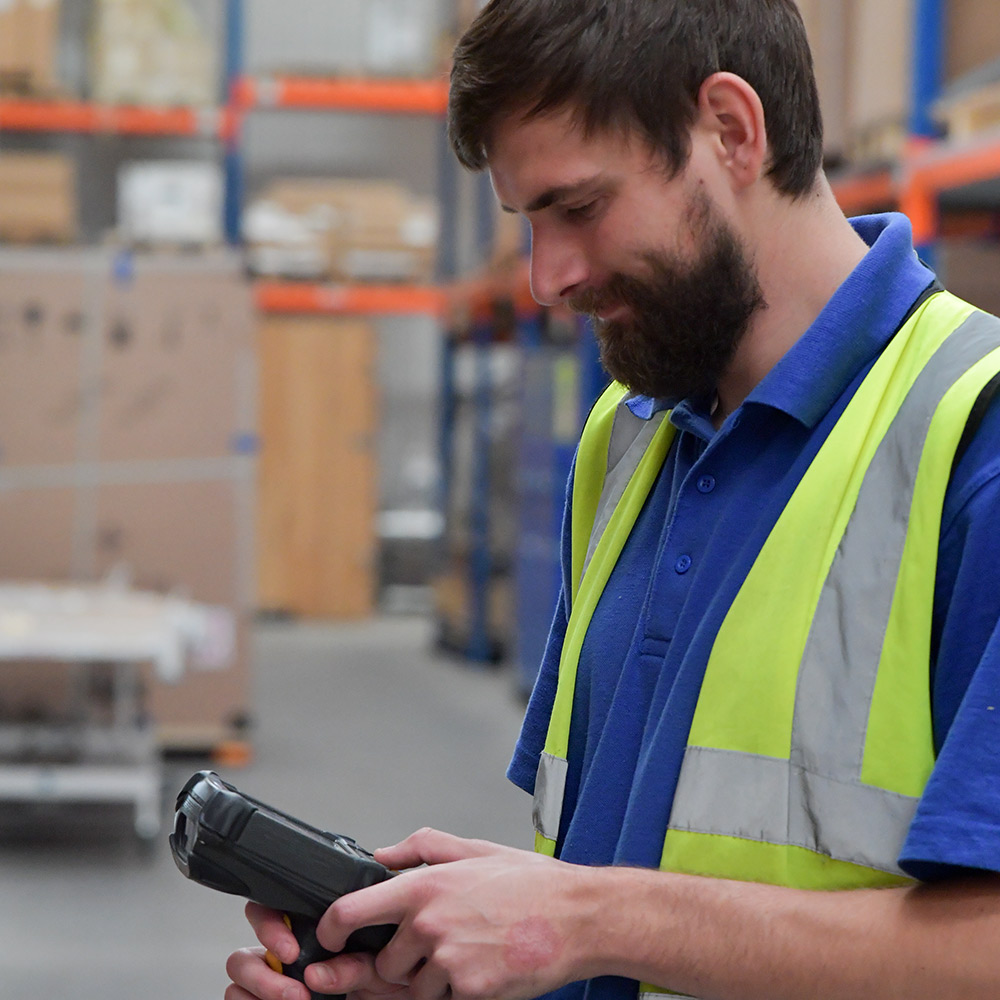 Site Survey System: Why wait longer?
The first system of its kind in the industry, all Bishopsgate site surveys are completed on a mobile tablet, allowing for "at-site" completion of surveys including photographs.
Get site reports back sooner and issue requests on the fly. There's no reason to delay.
Web Viewing Platforms: Work flexibly on your terms.
Manage and amend your bookings, track stock and see orders anytime and from anywhere.
If you'd rather save a call or email, the choice is yours. You can coordinate with other resources knowing that your information is right up to date. There's always a live track and trace facility available and it's accessible anywhere on any device.
OUR SERVICES
Digital Security: The diligence your business is due.
When it comes to security and contingency, we're your back-up, in every sense.
As threats evolve, we continually reinforce the architecture of our security policy by strengthening each pillar that it is built on. It's a security model you can build trust on. Software, hardware, policies and standards are managed so you know the infrastructure you rely on is designed to pre-empt risk before it appears and quickly respond when it does.


Vehicle Tracking and Telematics:
Logistics is a business with a lot of moving parts. We track those too.
For efficiency, safety and providing up to date delivery timing information, having a direct data link with live tracking is the smart way to see everything in real-time within our central system.