Freedom to drive your business
What would be nicer than knowing management of stock, despatch, delivery and handover to the client was simply handled? Having the support of leading technology, modern infrastructure and real contacts backing your operations? Getting the advice that can help to develop your business while keeping it moving?
Maybe your business is just looking for better service. Or maybe you'd like to know how a courier service can make your business better.
SPEAK WITH AN EXPERT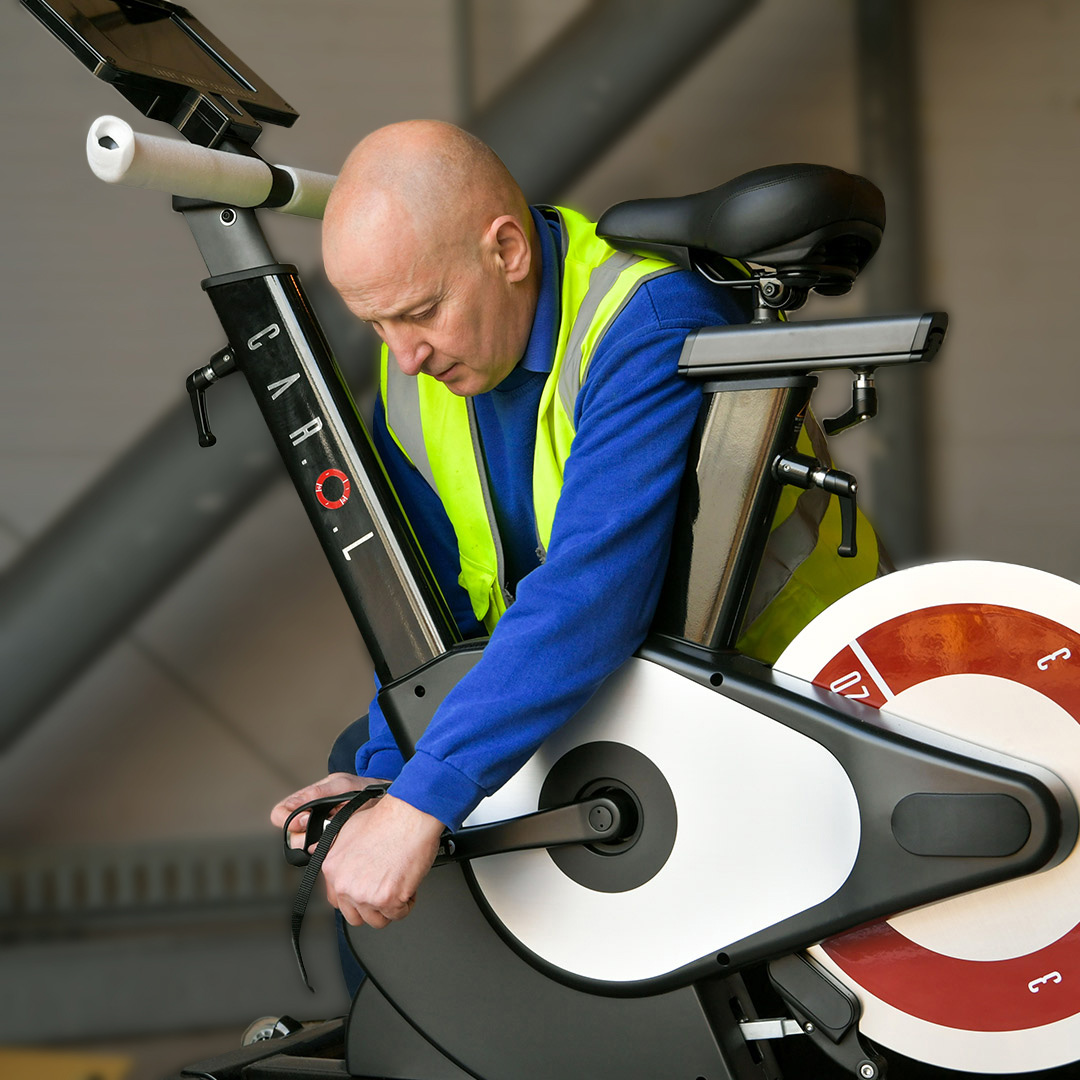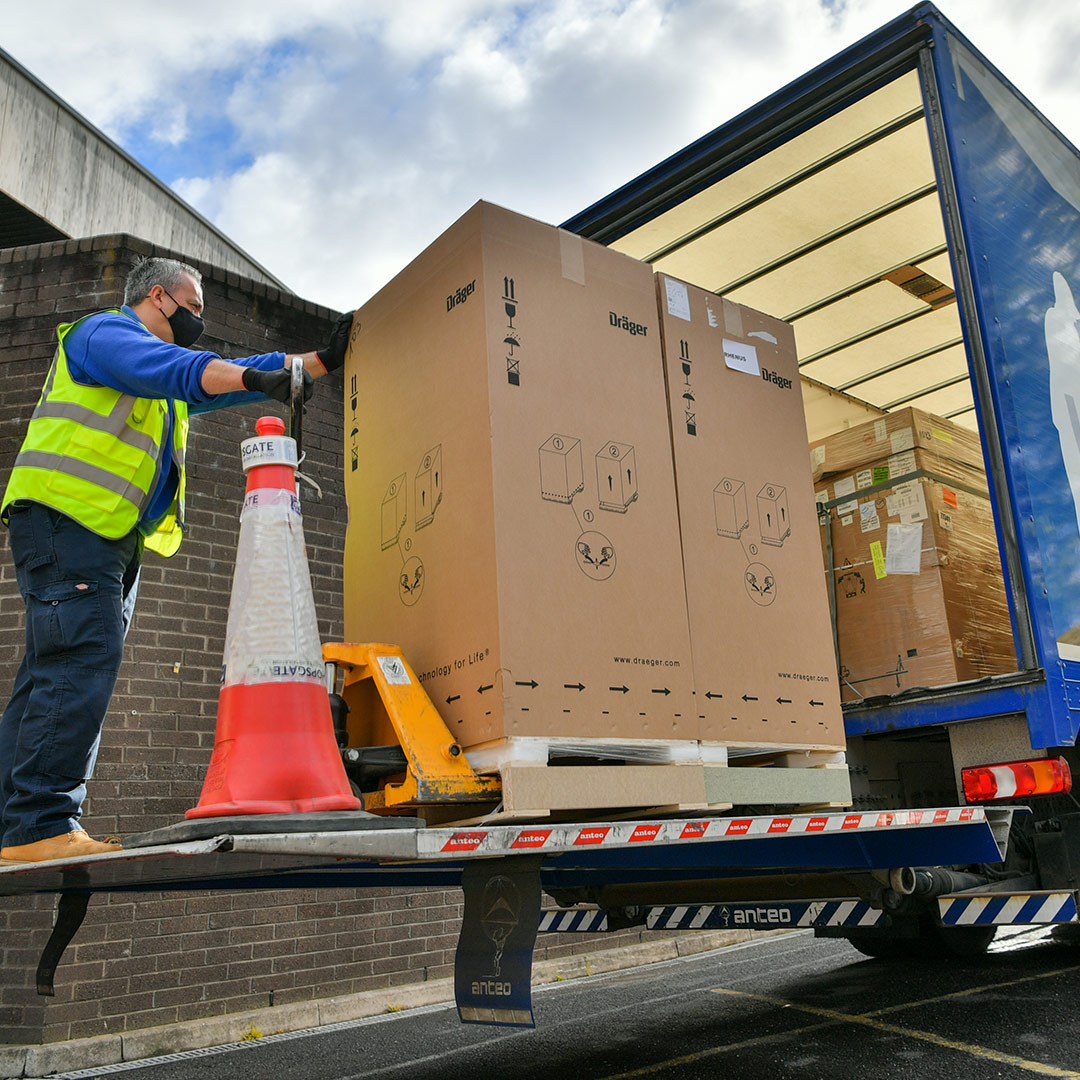 Delivery outsourcing that delivers by the truckload
Bringing a supplier into your business should be an opportunity, not a burden. Suppliers are there to help you grow, not drain resources, at least that's how we look at things. And everything about that means thinking about value for your customer, that converts to loyalty and differentiation you can use.
Whether it's a single delivery or a masterplan, we'll help you drive it home.
I am writing to praise your two delivery drivers who delivered the new cooker into our showroom this morning. They took great care and consideration in unwrapping it, taking it through the showroom and into its space. Too many times we receive deliveries and the drivers just don't bother. It was very much appreciated!! Many thanks again!!
Creative Classics - David Coughtrie