The best suppliers create value for their clients and that's our focus. First, we make sure we get the fundamentals right every time. That's often enough to stand out, but there are further ways to be better than average when it comes to logistics and delivery services. We seize opportunity and tackle industry challenges early. Being ahead of the curve with technology, training and services gives us the edge.
A fleet alone is not enough. Our clients need solutions that flex with demand. Your customers are driven by extreme convenience. Reputations can be impacted by anything less than a faultless experience. Technology is developing daily. Every one of these factors feeds into our strategic planning so we can manage risks before they become problems and tap into trends before they become commonplace.
OUR CASE STUDIES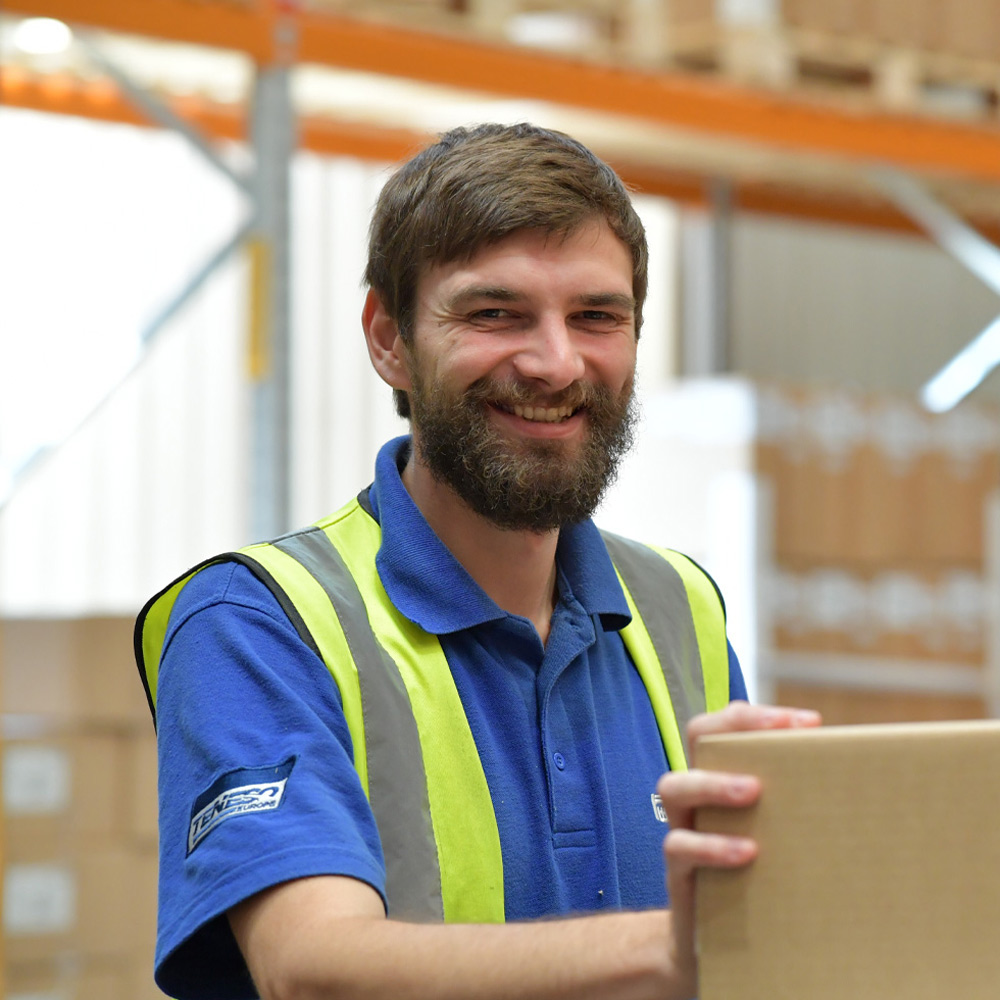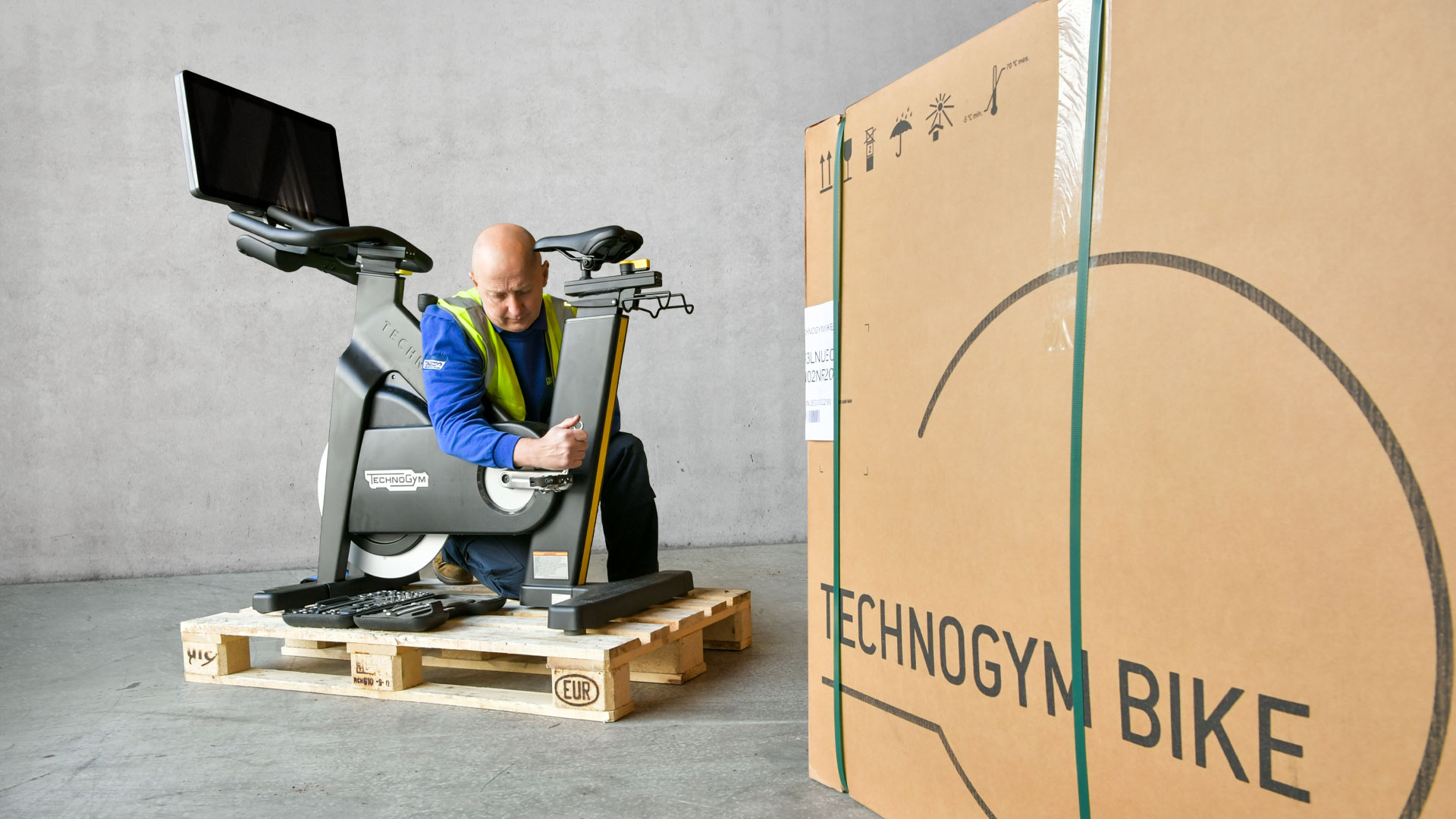 Specialist experience is valuable. When a supplier can handle a job from beginning to end, it creates value through efficiency and the less measurable but unquestionably valuable sense of trust. Less time spent managing suppliers, more time spent growing your business. We'll continue to uphold our position as the UK's leading two-man final-mile specialist. We'll continue handling complex logistical challenges. We'll continue investing in technology, people and process. We'll continue to deliver. The complex world of logistics continues to change rapidly but our philosophy remains refreshingly simple: customer first, every time.
MEET THE TEAM