Specialist transport services for data centre moves
Before anything's loaded up, there's de-racking, packing and tracking. There's surveying and risk assessment. Quality assurance. Project planning. The list goes on, but there is a list and we'll help with all of it.
When it's time to act, the equipment comes into its own. Stair walkers, lifts and floor plating protect the location and the equipment as it's moved in and out of buildings. Then there's the rig. Not every 18-ton truck used to move IT equipment is decked out with air ride suspension, protective padded internal compartments and a 5-ton tail lift. That's standard-issue at Bishopsgate.
SPEAK WITH AN EXPERT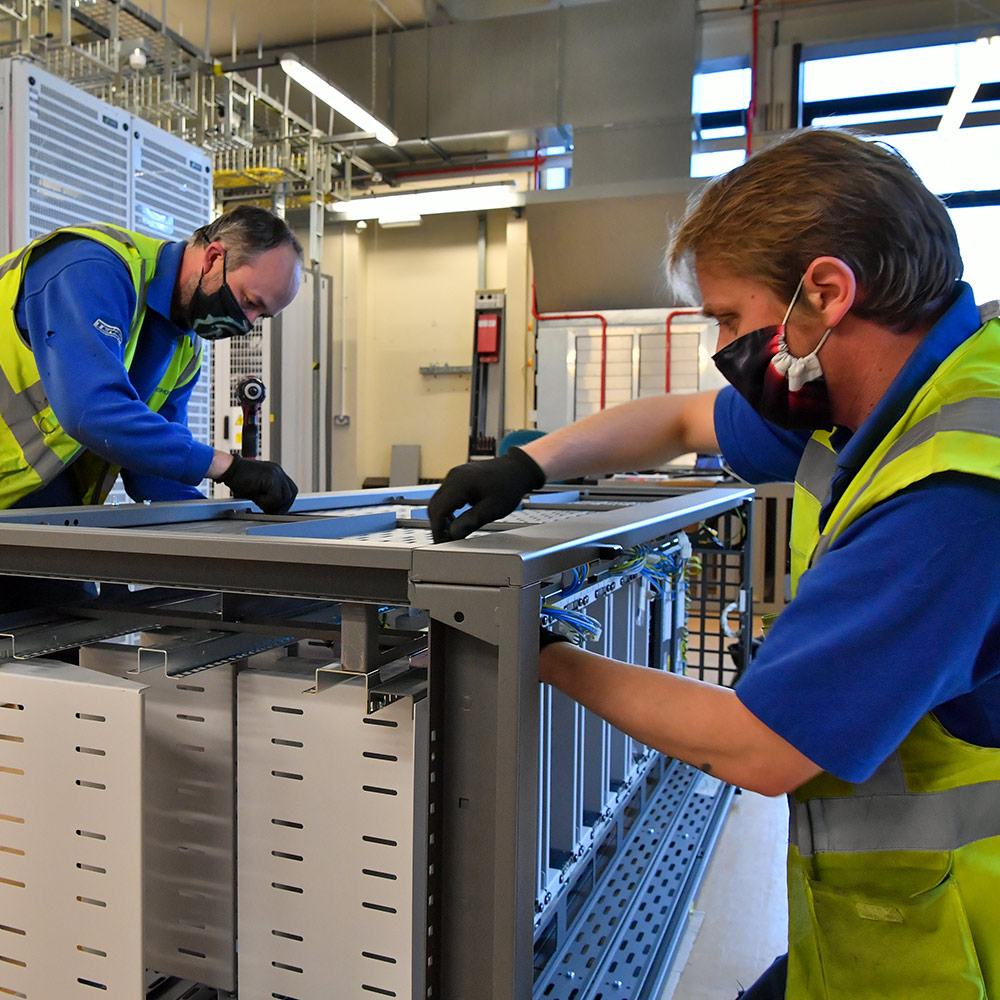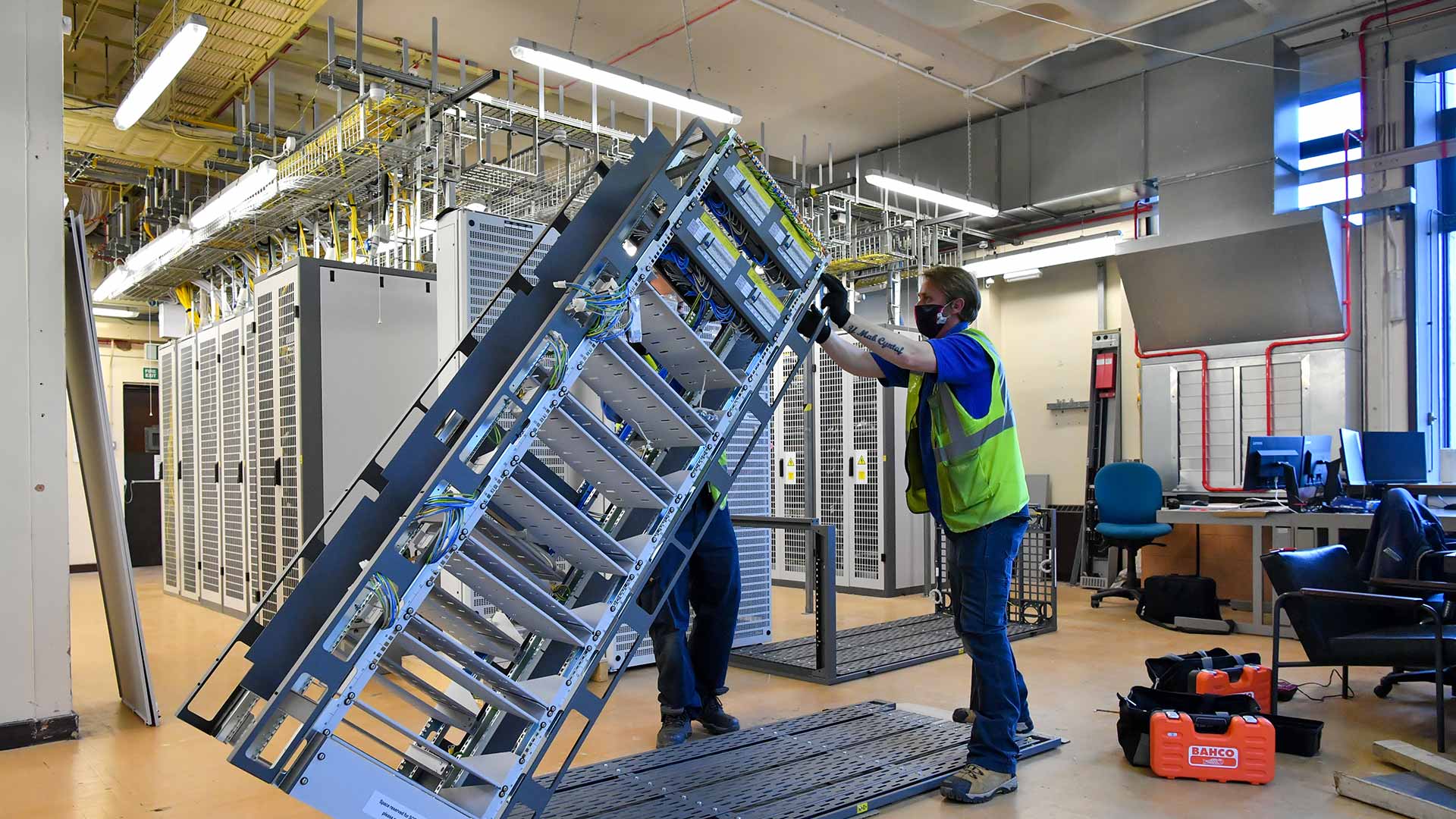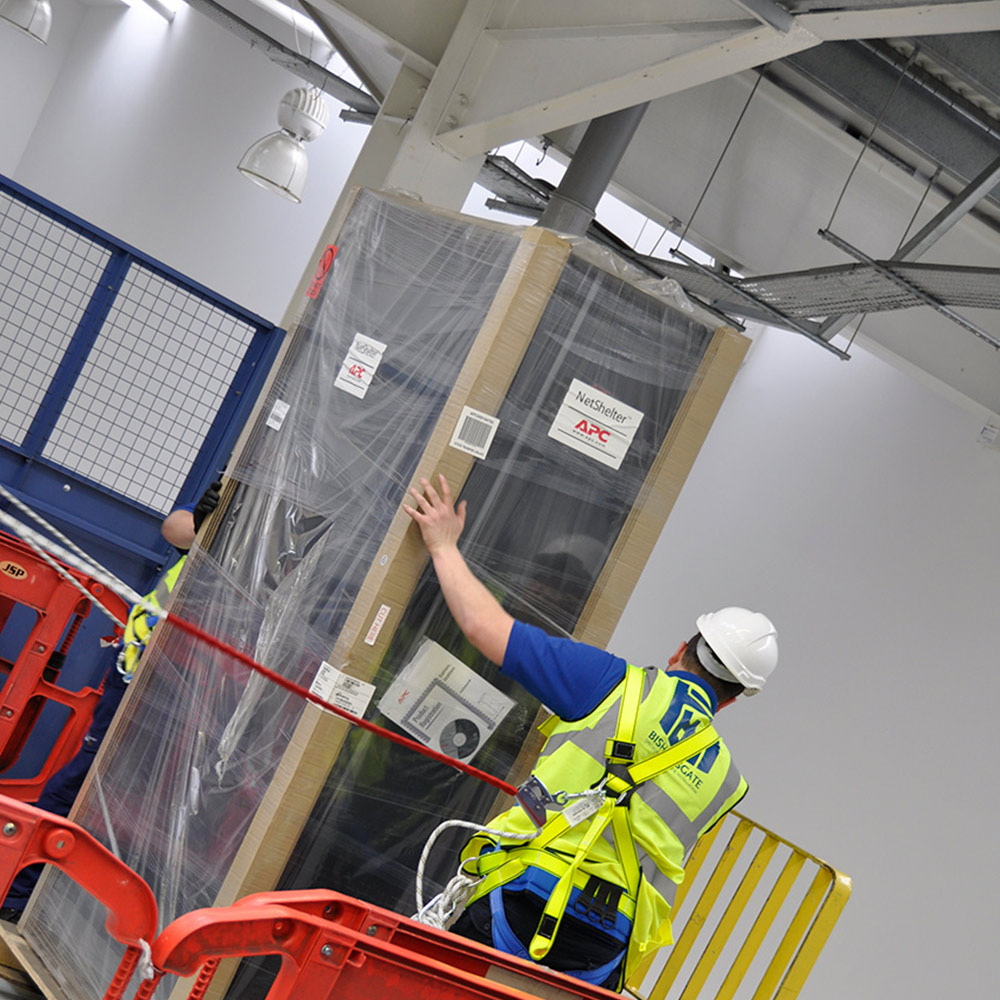 Move in, power on, spin up.
At the new location and at the final stretch, the planning and preparation comes into its own. During the last phase, the combination of asset tracking and placement plans for equipment make the process efficient and safe.
Projects range from a single server to entire enterprise-grade secure datacentres. The final step to complete the job is the same either way, it's over to you to boot up your business in your new premises.
The Finer Intricacies of Telecommunication Racks. Please could you pass on my thanks to all at Bishopsgate who have been involved in the BT/HE retro-fit door programme. As usual your guys will go through hell & high water to get the job done, without this commitment shown I have no doubt we would have a lot more aborted deliveries than we actually had. Thanks once again to all for your support which is very much appreciated.
Leading Telecommunications Equipment Supplier - Philip