Last mile carriers that go further
Once your business gets last-mile delivery right, it becomes a hallmark of your service which creates a serious business opportunity. To your customer, the delivery experience is a crucial stage in a relationship.
High-value B2B clients definitely don't want headaches when the final delivery time arrives. B2C clients eagerly awaiting their new goods don't either. You certainly don't want to need to step in and deal with issues. You want a delivery that's always better than satisfactory so they'll always rely on you.
SPEAK WITH AN EXPERT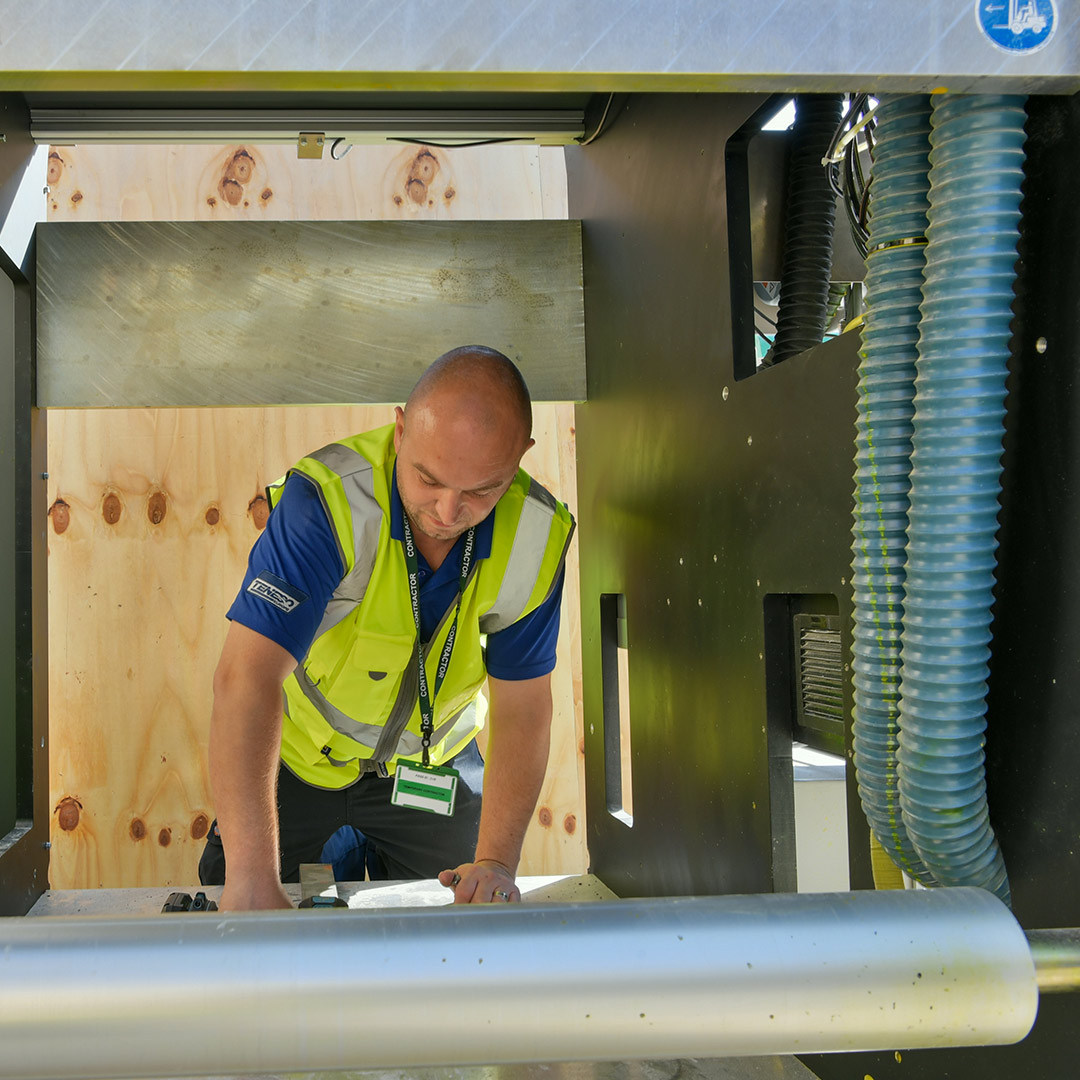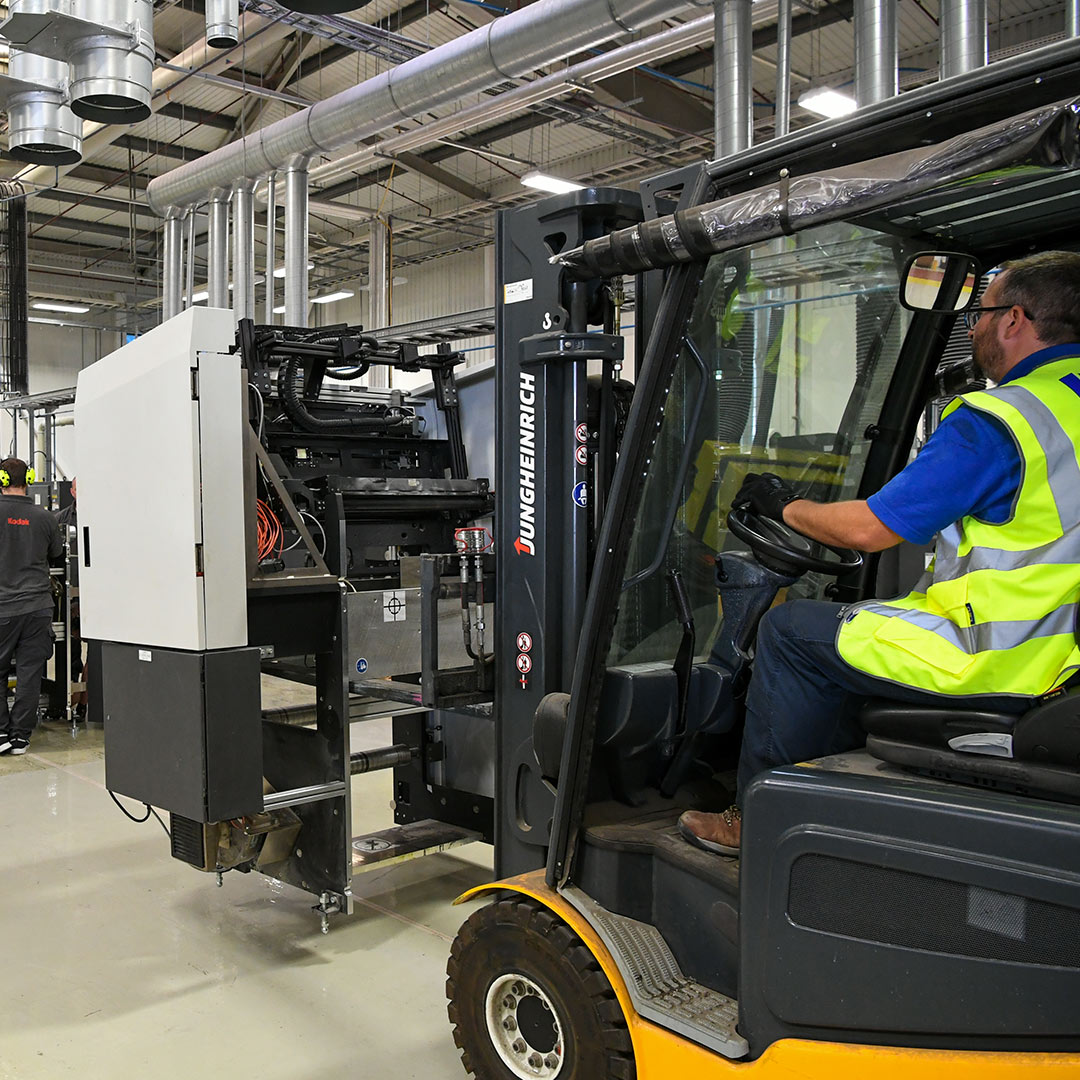 Final mile planning for any scenario
The right equipment, team and process to handle each job is the place to start.
When you have complex deliveries to get right first time, you'll need a bulletproof plan that covers destination, transportation and consignment.
For sensitive locations, the right clearance and personnel may be required, meaning training and credentials need to be kept up to date.
Modern, monitored and maintained vehicles will minimise risk and keep you and your clients informed whilst keeping your consignment moving right to the stage where it is unloaded and final positioning and installation can begin.
Then you'll want care and expertise to handle the goods on the way. Whether an oversized item, high value or sensitive material, each load needs the right safeguards at every stage of the journey. The best advice we can offer is to leave nothing to chance.
Ticking all these boxes is what makes the difference between a general delivery service and a true final mile service.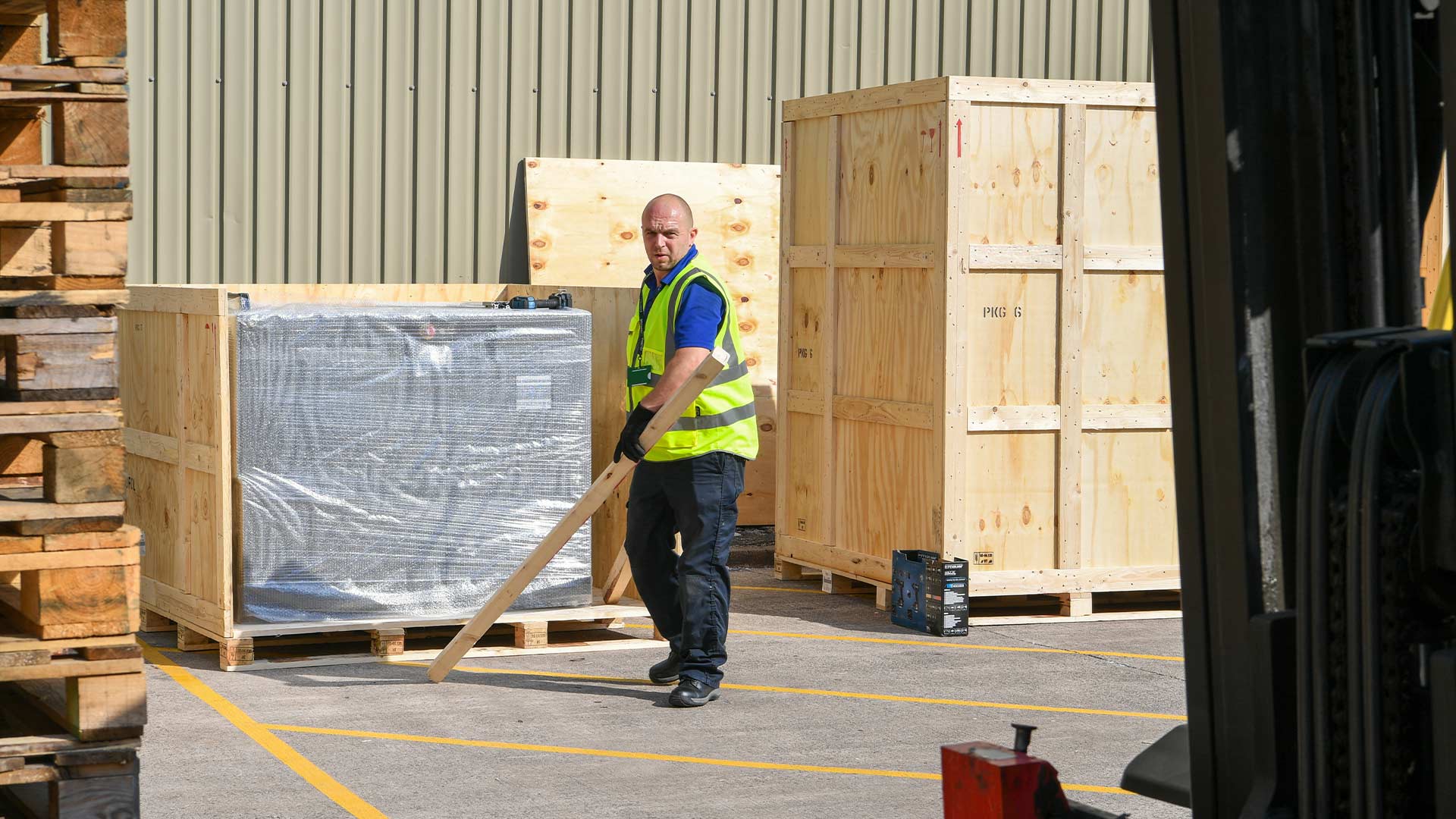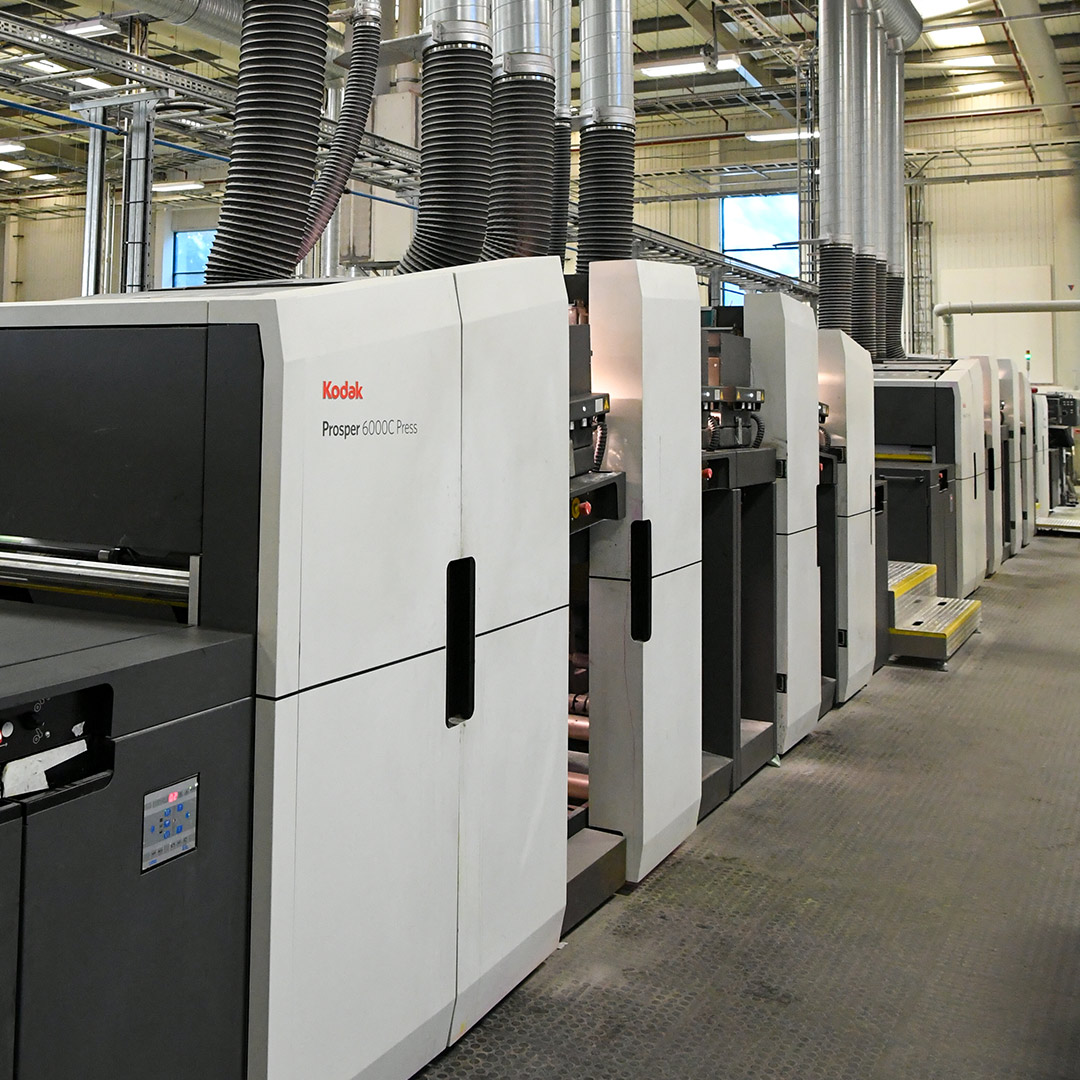 A journey to happier clients
Experience makes all the difference when you're looking to avoid "bumps in the road" before they cause you a serious problem, whether it's time, money or reputation.
When you're choosing a last-mile carrier, choose one that creates differentiation, positive customer satisfaction and a reason to come back to buy from you again and again.
When talking about last-mile carriers, predictable means reputable. With Bishopsgate, that's exactly what you and your customers get.
A totally professional job from the call to the final placement of the goods. Superb. As a former truck driver with 25 years experience I know how jobs like this should be done. I have to say I could not been happier with my delivery today. A totally professional job from the call to say they were on their way to ensuring I was happy with the placement of the goods. Superb
The Tea Room - Christopher May