Supersized. Supervised.
Large and awkward. Words that can easily lead to trouble for the unwary or unlucky logistics manager.
Thankfully, technology holds the key to success, or at least one of them. Instant access to information is built into the modern world, so why should logistics be any different? Businesses with the ability to give their customers up-to-date, real-time insight instantly unlock an edge. 
On the other hand, there's practised hands. Teams that specialise in getting the job right every time. That goes beyond your driver. Surveying, planning, even arranging the right heavy machinery such as cranes for final positioning. Extra support makes sense with a heavy load.
SPEAK WITH AN EXPERT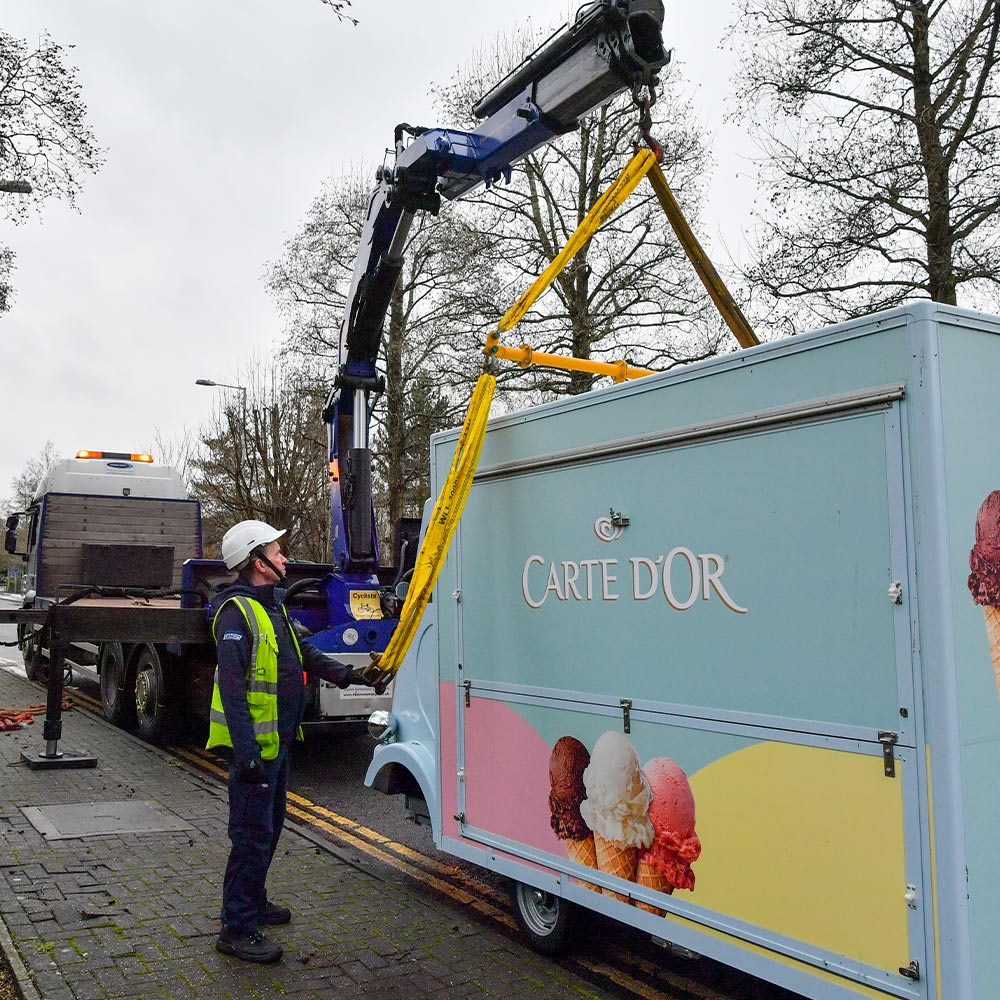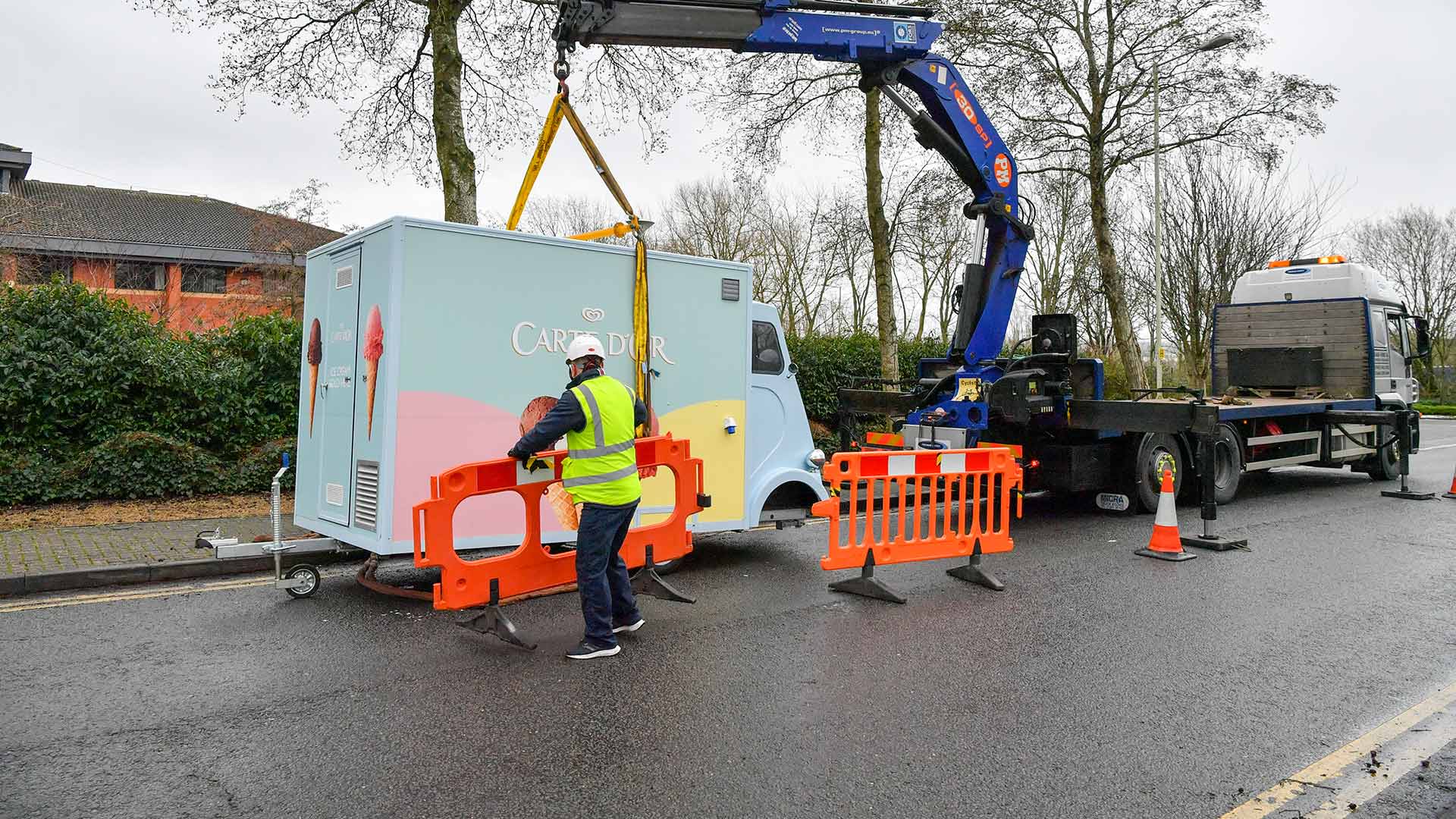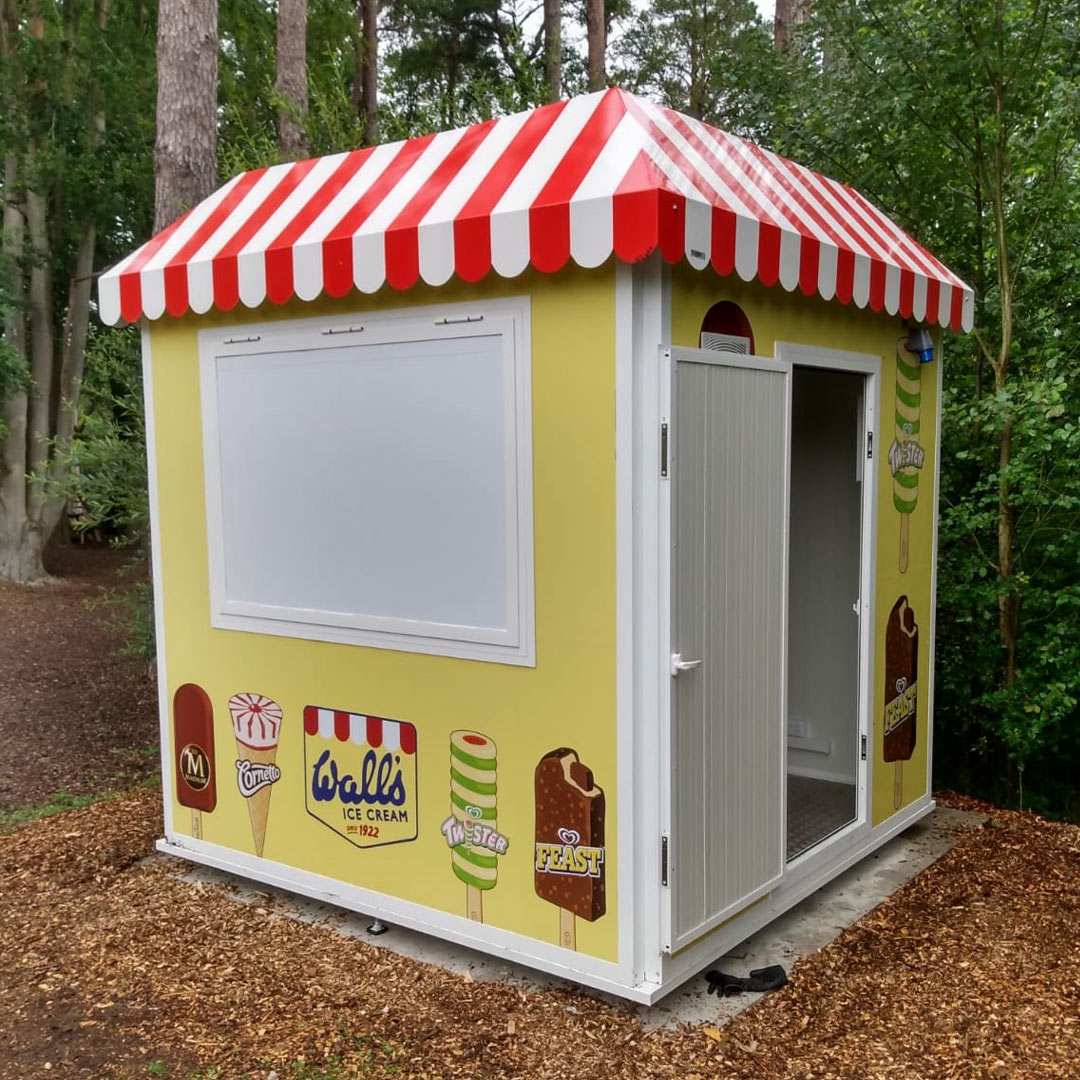 Move big. Improve big.
Naturally, your heavy goods carrier needs to handle tricky loads. That's about being pliable as much as powerful.
It's advantageous if you can call on specialist transport when you need it. Even better when it can scale as you need to. Saves you and your client the expense of a managed fleet, with none of the burdens. A range of transport solutions plays a major part, especially if you have a variety of load types to move.
Time to offload the strain and fast track your heavy goods operation? We're ready to help.
I just wanted to say how very grateful I am to the team who attended my delivery today in Leeds. They went above and beyond to ensure that the delivery went right first time. They were fantastic and I think I would have been in tears without their help.
Christine Sommerville