Get it right before you even start
Minimising on-site delay, labour and risk with pre-delivery work makes total sense. Inspections, configurations, testing and even repairs can all be completed away from centralised manufacturing operations.
It's about having the right processes and solutions to fit with your roll-out model. It's also an ideal starting point for building a first-class delivery experience, linked up with other value added services like two-man delivery, installation and secure fitting.
SPEAK WITH AN EXPERT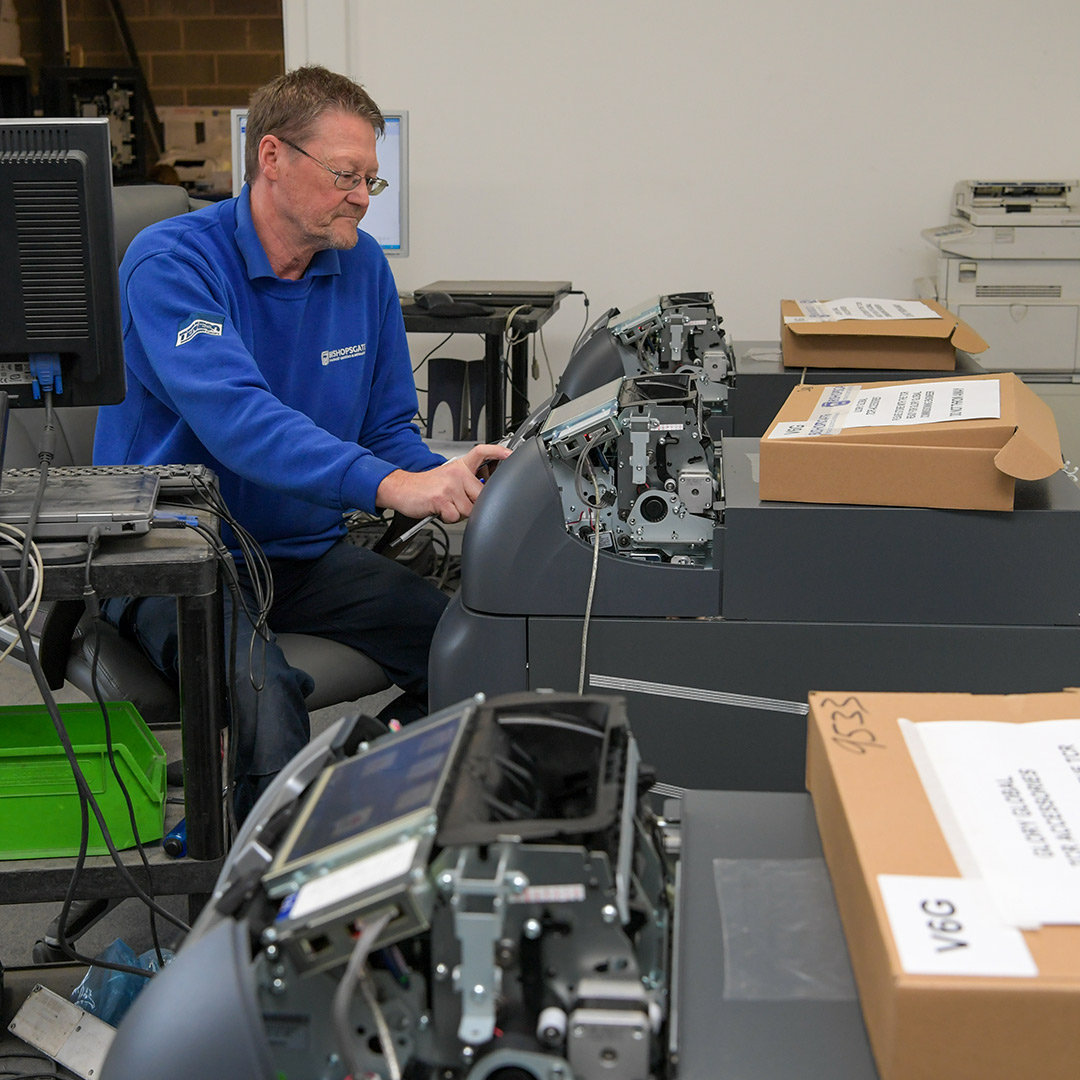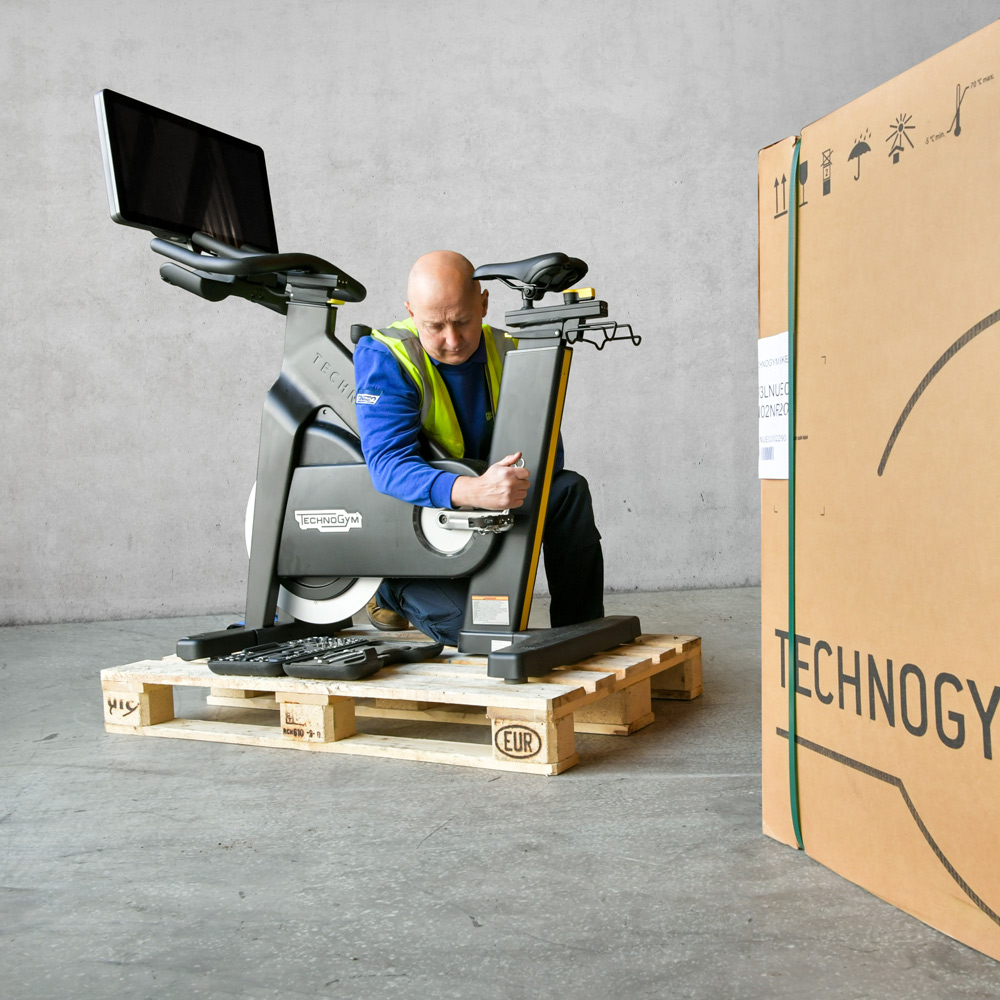 Hard work made easy
It's not the easiest task to set up specialist workshop operations with broad geographic coverage. Skilled engineers and technicians with experience in devices and technology from multiple sectors aren't easy to come by either. And workshops aren't always linked to logistics solutions. Or warehousing. Then there's continual training on new products.
Sounding like a lot of effort? Don't worry, we've already got it covered.
Overview of Workshop Services
Product testing and bespoke customisation
Pre-delivery Inspections
ATM Software Updating
ATM Pre delivery Inspections
Parcel Locker Pre delivery inspections
Parcel Locker Configuration
Safe and Lock changes
Detailed Cleaning and testing
Bespoke Vinyl wrapping and renewal
Refrigeration Refurbishment and Repairs
Refrigeration Detailed Cleaning and testing
Refrigeration Bespoke Vinyl wrapping and renewal
Refrigeration Refurbishment and Repairs
PAT Testing
WEEE Recycling
Medical Pre Delivery Inspection
Medical Configuration
Fitness Equipment assembly
Fitness Equipment Pre Delivery Inspection
Fitness Equipment Configuration hardware and software
Safe Pre-delivery inspections
Safe Refurbishment
Safe Lock Changes
We had a cabinet delivered and the Special Instructions on the delivery note specified "to be unpacked and positioned on the ground floor". The cabinet would not fit in the lift and many drivers would have turned around and taken it back to where it came from. The two drivers who delivered the cabinet swiftly carried the 135 kg cabinet – no mean feat! – up two flights of stairs and installed it in position in record time. Well done to them and thanks for a splendid service!
Henshaws Society for Blind People - Janet Garrod