Supporting the traditional supply chain with reverse logistics
It might seem like reverse logistics doesn't demand anything other than doing the usual thing backwards. But here's a consideration. The forward supply chain is designed to run at maximum efficiency for one purpose, to deliver. A dedicated reverse supply chain can give your business the freedom to enhance its operations while adding separate efficiencies and responsible actions with a self-contained function that doesn't impede your core activity.
As more and more businesses use hi-tech solutions with fast-changing hardware and the desire for more efficient economies strengthens there's work to do. With a scalable solution, partial or full outsourcing makes good business sense, across one or both areas reducing the investment required and management loads.
SPEAK WITH AN EXPERT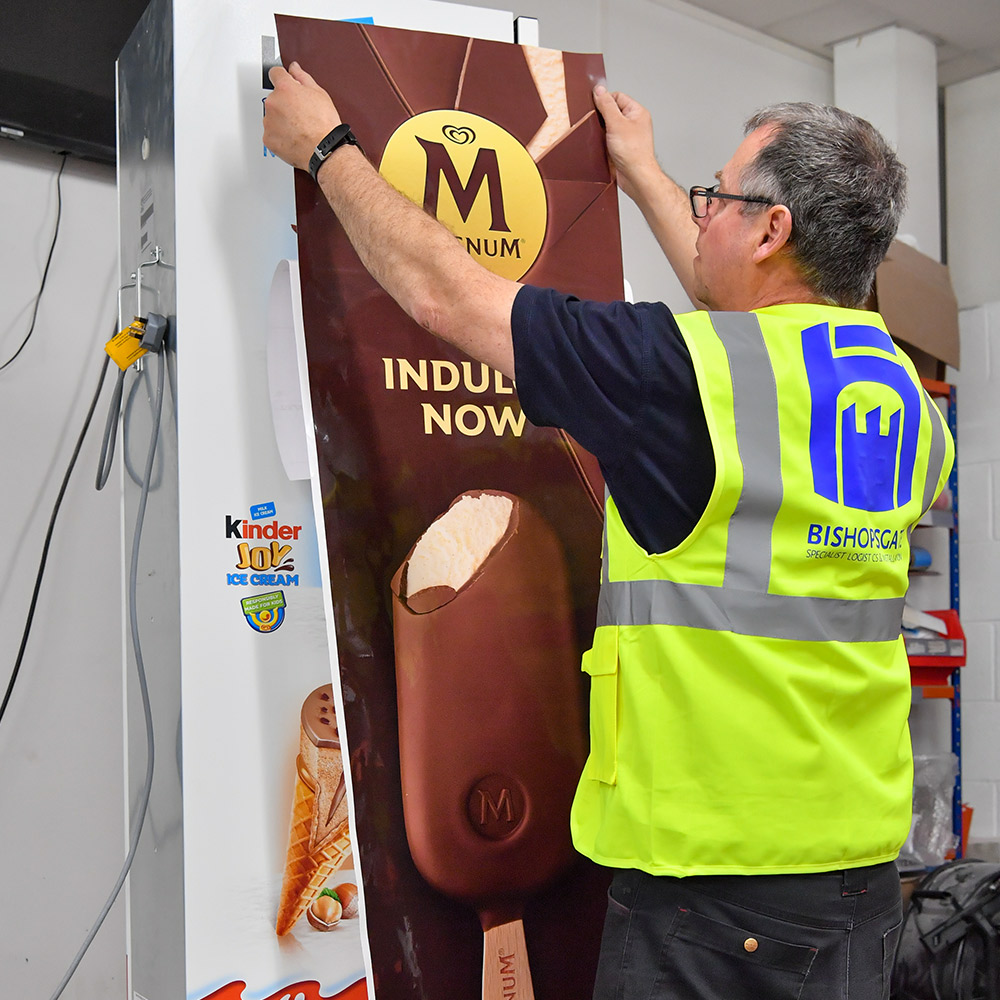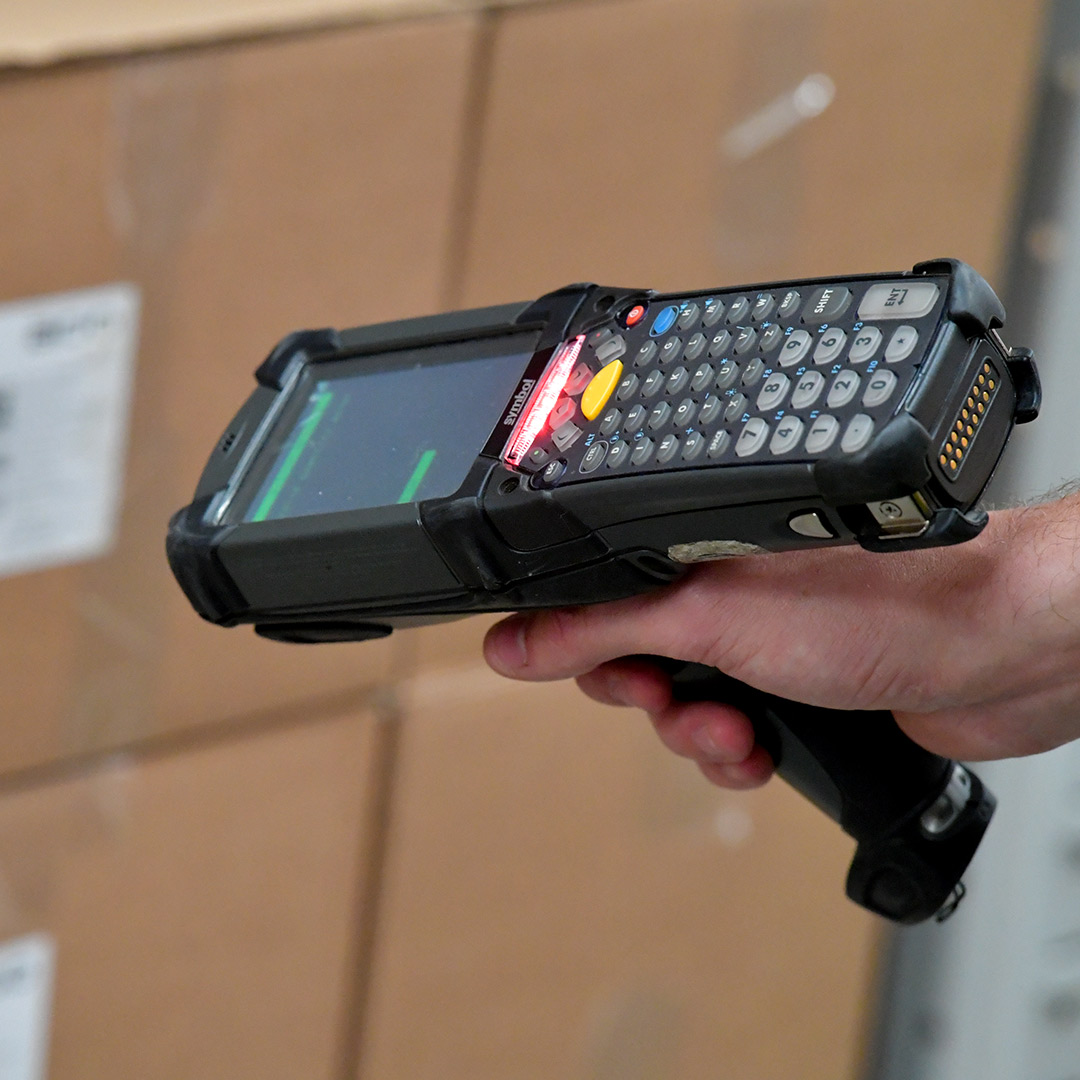 WEEE disposal and ITAD
Lifecycles for equipment and their deployment aren't always predictable. With a tracked and monitored service, you can see your entire asset library and its status at a glance. Supported with routes for redeployment or disposal, it's possible to turn a logistical headache into a model of efficiency.
Reverse logistics. Forward thinking
If you're considering how to solve the challenge of increased redistribution of assets, waste or tracking assets, we'll be swift to assist you in making a fast start.
With WEEE directive compliance, ISO14001 registration, security cleared staff and licensed as a waste carrier, you'll be on your way to better asset management the moment we begin.
I've been with Draeger for 10 years and Bishopsgate are by far the most professional logistics company I've dealt with! Just a quick note to ask you to pass on my thanks to your drivers Tony Seager & Chris Hopkins for the excellent job they did with the delivery of 20 large pallets of equipment to Nottingham City Hospital. They did a sterling job and made things much easier for my engineers.
Draeger Medical - Steve Brunskill, Regional Service Manager