The most efficient way to manage your warehousing needs
Smart businesses don't risk resources when it comes to logistics. They look for lean processes and intelligent systems. Just as the customer-facing side of the business is focusing on sales and reputation, the challenge for the supply chain is to look inside the organisation, to identify every inefficiency and shortfall, then to put it right. It's a monumental task for an organisation of any size. But to really compete and drive profit, it's essential you have a streamlined storage solution.
SPEAK WITH AN EXPERT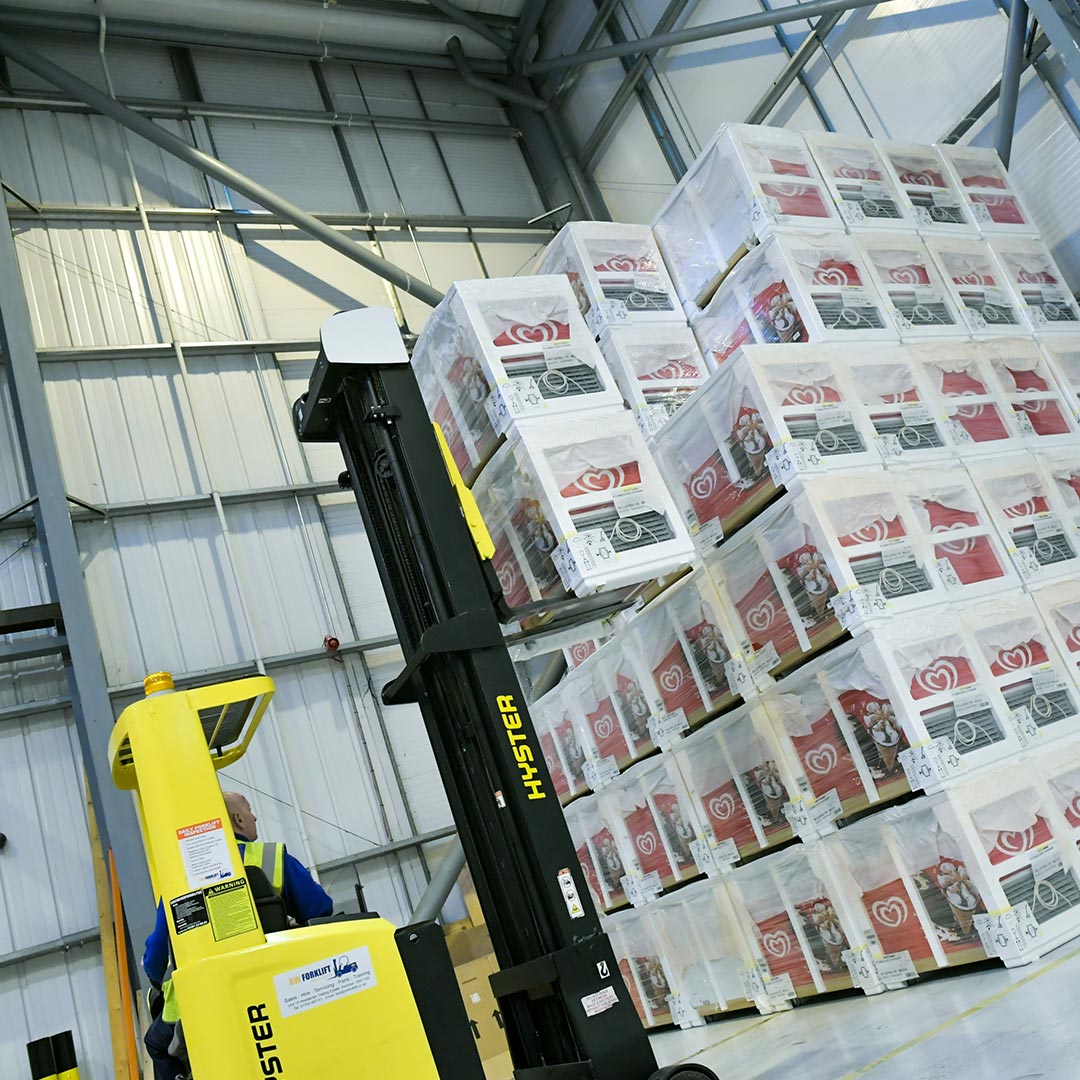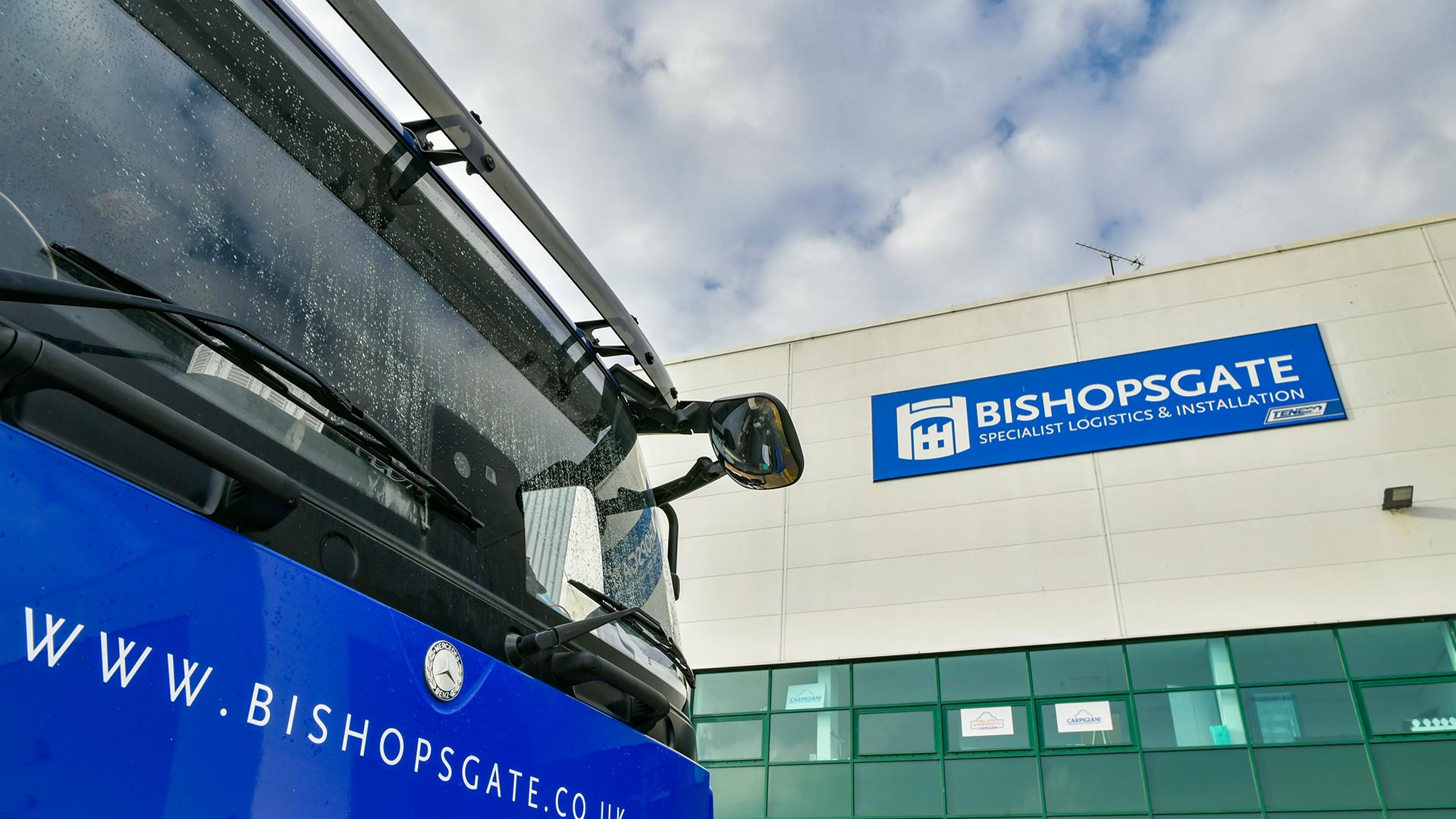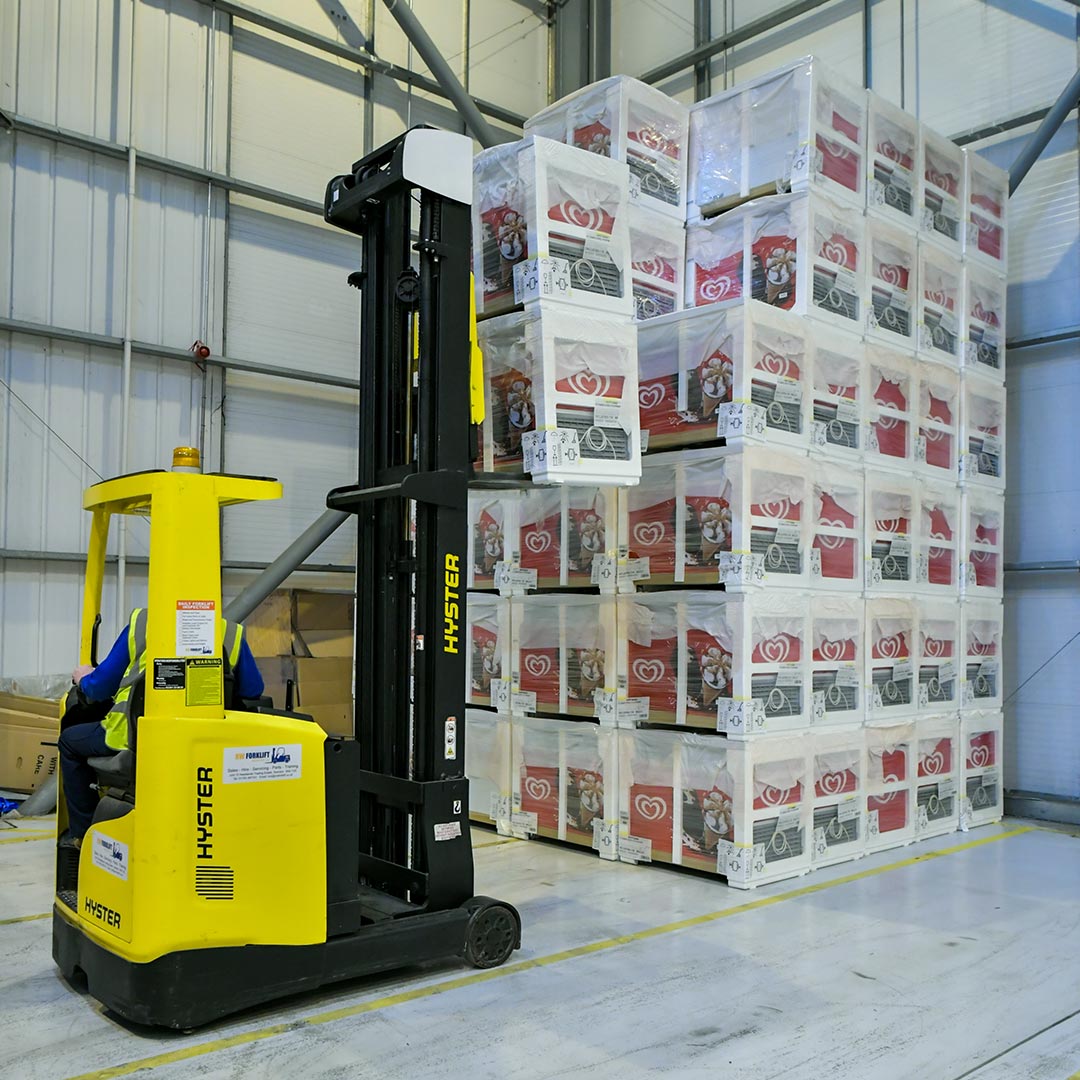 Warehousing solutions with brains and brawn
Warehouse storage space is the tip of the iceberg. Behind the pallets and racks are intelligent centrally managed systems that codes and controls every individual item across our entire network of locations and robust physical security.
Security is standardised at every location with strict policies enforced. Beyond the warehouse, there are integration options with any IT system to cut out double entry and data discrepancy.
Your assets are protected and managed, meaning you get to focus on where they go next.
This is by far the best stock audit I have ever attended! I would just like to take this opportunity to that not only you guys but also all the warehouse guys involved – what a great "team" effort this was that I would like you to pass my thanks onto them all personally.
ArjoHuntleigh - Purchasing and Logistics Manager UK