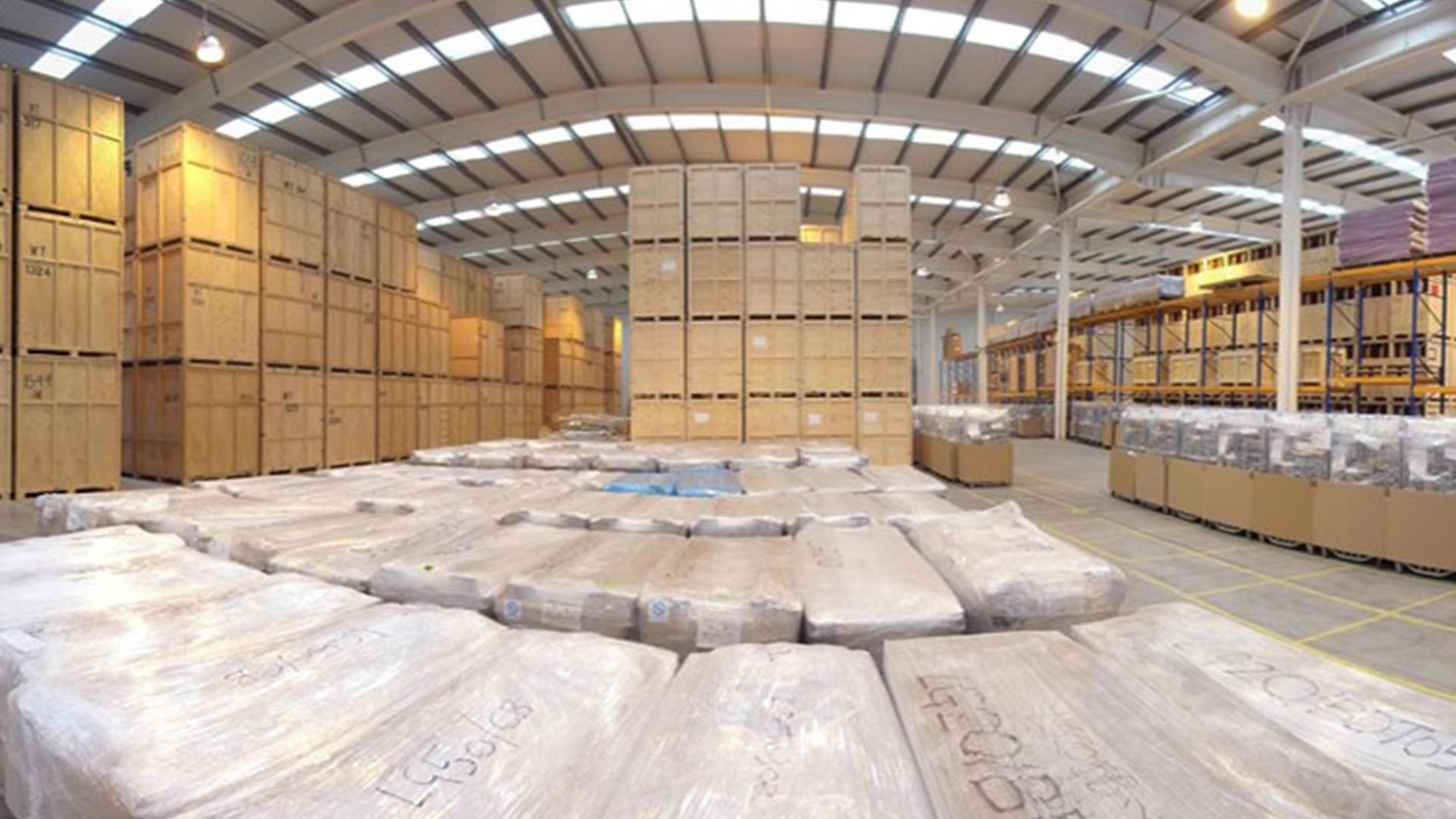 As the Covid-19 crisis unfolds across the UK and elsewhere, Bishopsgate Specialist Installations is committed to help Government, NHS Trusts, private hospitals and other organisations and authorities to manage the country-wide movement of hospital beds and other large medical items.
Tim Bloch, Bishopsgate's MD, said: "We're here, just get in touch. We can help if you need quick movement of large items. We're ready and able to help resolve logistical challenges during this unique situation."
The company is prepared for unprecedented demand for beds and other equipment across the UK's hospitals, both NHS and private – the Government is expected to involve the private sector to increase the availability of intensive care beds.
Bishopsgate enjoys successful partnerships with multiple healthcare providers across the medical sector. The company's UK distribution entails end-to-end service and stock control – from receipt of goods from manufacturing plants worldwide, to careful delivery, placement and installation in hospitals, care homes, and, for many patients, in their own homes.
As well as across the UK, Bishopsgate also currently provides superior services across Europe through its European business, Teneso Europe SE.
But it's not all about beds. Our UK distribution centre handles a wide range of medical products – including DVT garments, hoists, baths, physio couches, and spare parts for medical devices and equipment.
Major projects are managed for NHS Trust replacement programmes, and Bishopsgate has ample capacity to cope with large-scale bed delivery, as well as same-day and next-day collection/delivery of individual items.
To remain competitive, and ever mindful of the all-important bottom-line costs for the NHS, we can manage individual or small numbers of beds via Bishopsgate's Shared User Network. That way, even a single bed can be trunked overnight between each of the company's five depots.
Larger deliveries are handled by the most appropriate Bishopsgate depot and local workforce. Bishopsgate employs trained installation operatives and warehouse teams at each of its locations in Swindon, London, Tamworth, Warrington, and Glasgow.
If you require medical logistics support and advice, particularly around the delivery, collection or relocation of new or rented hospital beds, please email: contactus@bishopsgate.co.uk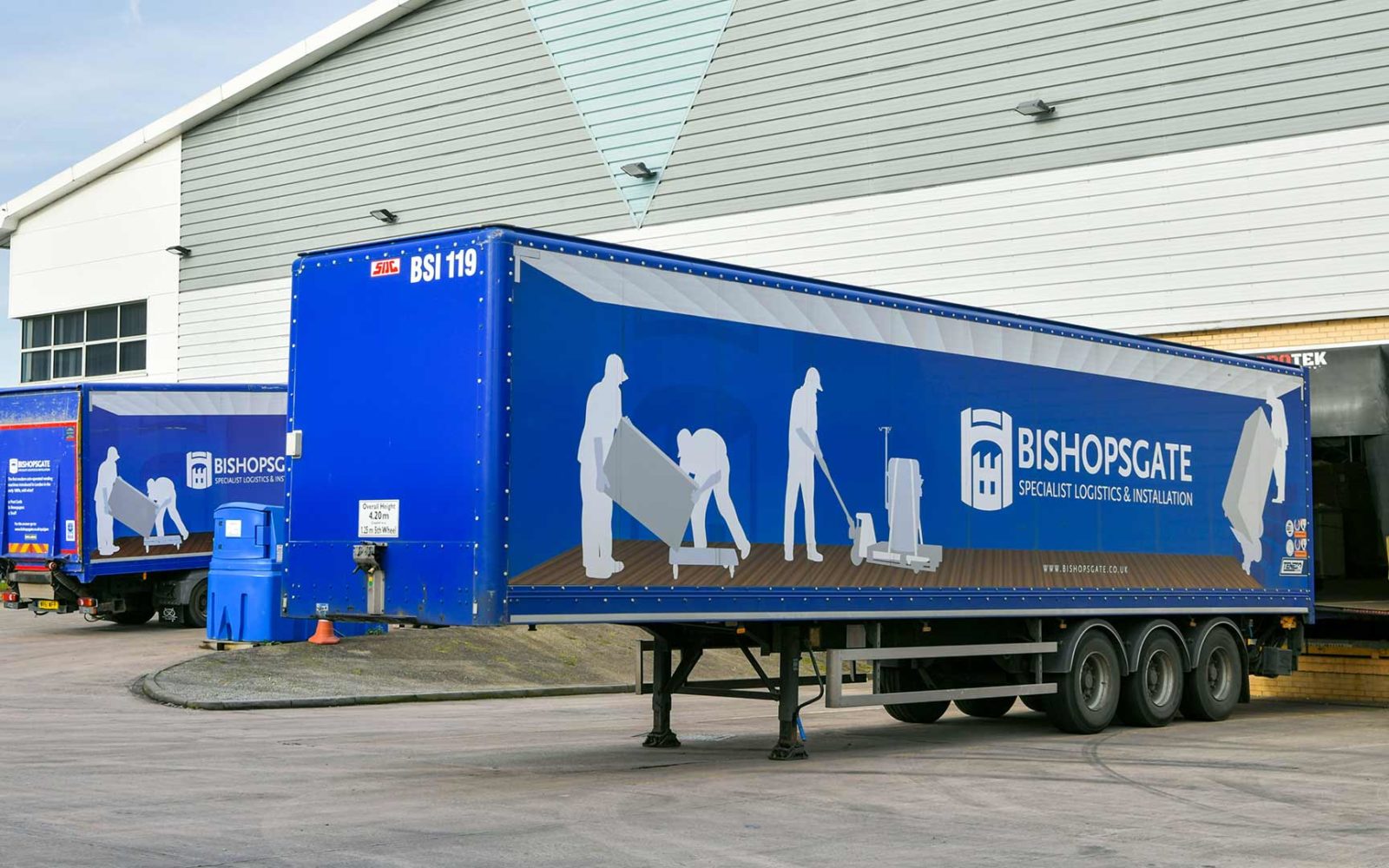 Carrying the load for your logistical ambitions
CONTACT US