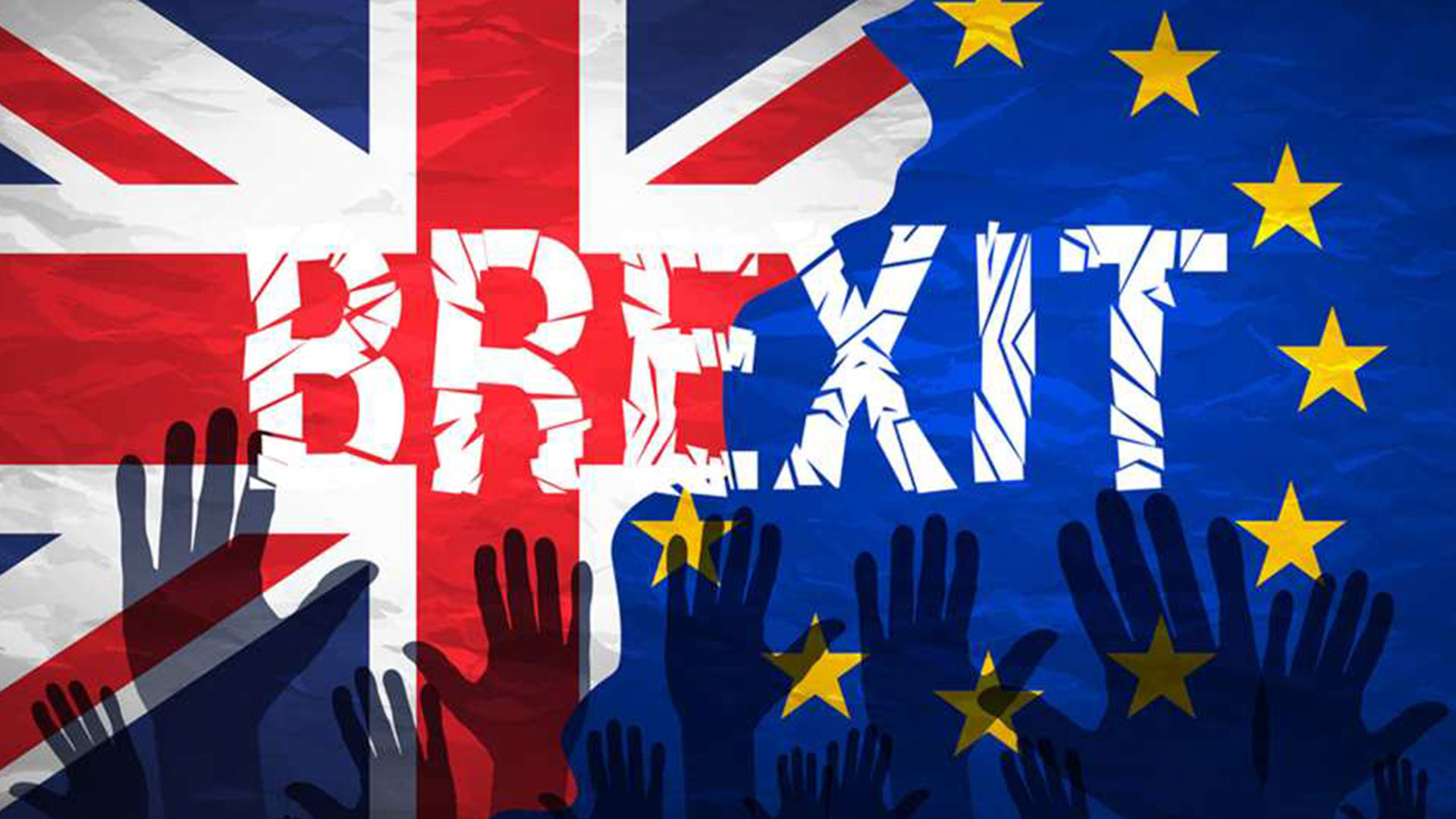 We all know that there is real uncertainty about what might or might not happen after Brexit. We all follow the news and this article will probably be out of date this time next week. We do know that it is going to change the European trading landscape and particularly for our clients who ask us to perform 'final mile' collections and deliveries in mainland Europe…that includes Southern Ireland.
Naturally, we want to support our clients through this process and eliminate any problems that may occur through the supply chain.  We recognise that there may be a need for easily accessible, reliable customs information per country enabling swift responses to customer queries.
Customs Information
The worst case scenario would be with a "hard Brexit" and an export declaration may be required for 100% of all European road freight movements. The basic requirements which are essential for completing an export declaration, are highlighted below. Those of you who currently operate in Switzerland, Norway or even Jersey will feel this pain already. If you haven't yet thought about this internally, I suggest you do this now. This will help eliminate delays on route or your goods being short shipped due to the lack of information.
Required documentation includes
Exporters name, address & VAT/EORI number https://www.gov.uk/eori
Valid documentation; invoice declaration, EUR1 if issued
Consignees name & address
Ultimate country of destination
Packages, weight, goods value & clear description of goods
Commodity code
CPC code (Customs Procedure Code). Current examples; 1000001 (Non Preference goods in Free Circulation) & 1000018 (Preference Goods, EUR1), 3151000 goods ex IPR goods etc.
Are the goods subject to any Export Licence control or other requirement
We will provide you with more detailed guidance once we know more from Customs on the requirements.
Southern Ireland
Through its TENESO Europe SE network we have our own European gate for shipments into Southern Ireland. This lane may be considered in the future
Warehousing
The one real change that we are seeing now are requests for more 'short term' warehouse space. While we all hope that Brexit will be another Y2K (Remember that) I think we can all foresee some inevitable delays at border crossings while everyone tries to begin to understand this brave new world. Many companies have therefore asked us to store their fast moving goods in The UK ready and in anticipation of these delays.
We will have space available in London and Tamworth to meet your short and medium term needs so if you need to discuss this further, don't leave this too late so please speak to your local contact now.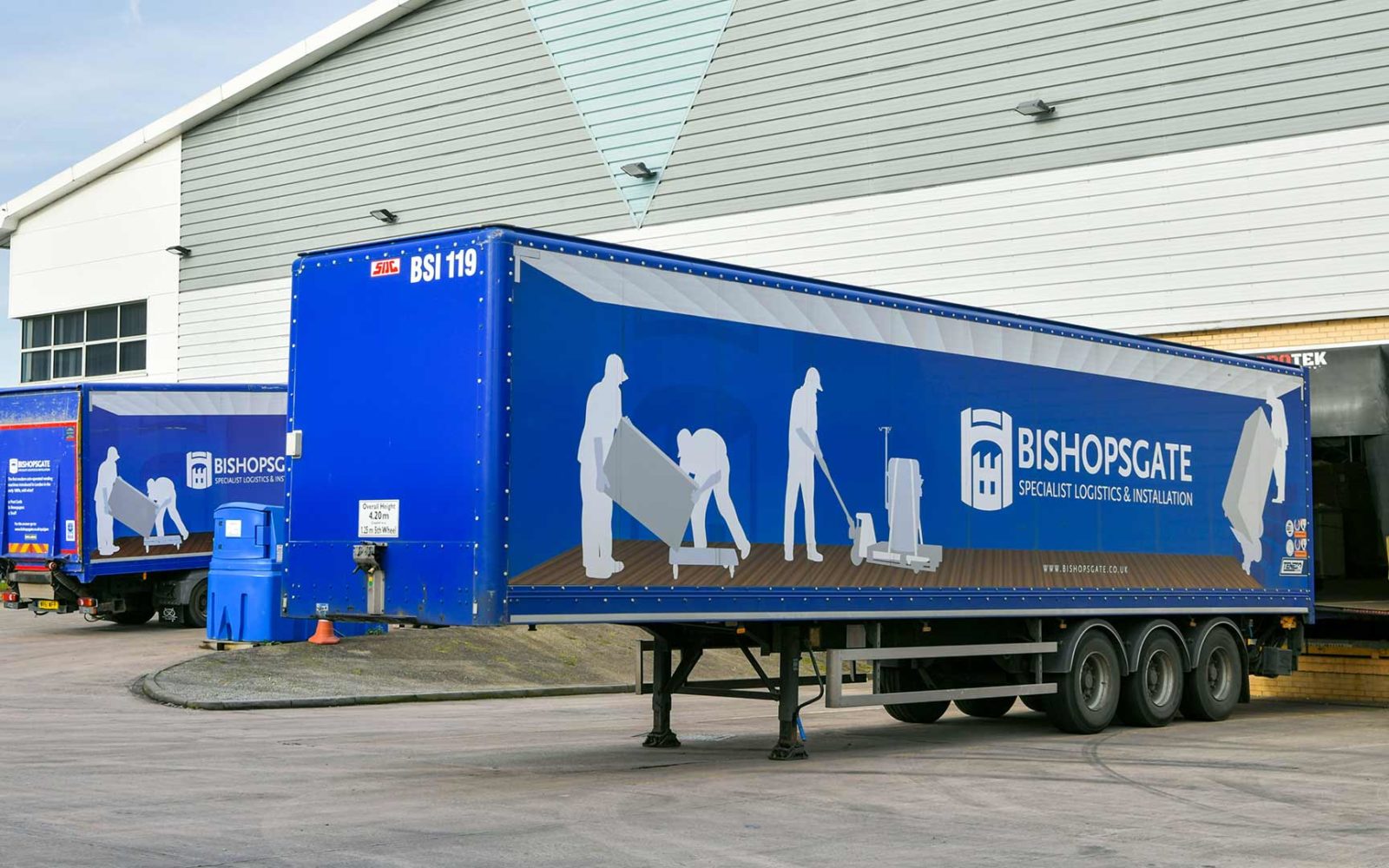 Carrying the load for your logistical ambitions
CONTACT US