How to meet customers' delivery speed expectations
In an age where the convenience of online shopping and increasingly fast deliveries have altogether transformed the sales process, companies are facing more pressure than ever to achieve a turnover that's fast, furious, and, most importantly, competitive. Surveys revealing that the average consumer now expects delivery within two to three days alongside claims by 12% of the population that they must have next day delivery to make a purchase, especially proves the importance of this delivery consideration for ongoing success in a modern landscape.
Companies therefore need to consider crucial questions with regards to their delivery processes as they stand, and the improvements that are already overdue in terms of how they go about meeting customers' delivery expectations in general. Further statistics that prove the already undeniable importance of these speedy delivery focuses are also quickly coming to the fore to inform these changes, and include –
More than 70% of consumers favour online shopping for convenience alone
50% of UK consumers would pay more for fast delivery
49% of shoppers are more likely to buy if fast delivery is an option
These statistics all point to one clear fact – speed is quickly becoming a prerequisite of success. That's why we at Bishopsgate pride ourselves in guaranteeing fast, efficient delivery to UK addresses, as well as offering consumer-led date and time slots that take these speed benefits one step further. After all, as the fact that 24% of shoppers would now pay more to receive a package within a selected 1-2 hour slot proves, being able to plan deliveries around existing commitments that might not be changeable at the last minute is as crucial to satisfaction as speed itself. This point of difference operated alongside speed in the first place could therefore prove to be the in-point companies need to truly stay ahead right now.
Why convenience and speed is key to repeat business
The speed necessary to continue meeting customers' delivery expectations could also turn out to be the most powerful possible tool for retention. Considering that as many as 64% of retailers claim that retention is crucial to success, that's certainly a goal worth working towards but, as competitive delivery options continue to expand and adapt, companies need to consider delivery improvements if they're going to keep both hold onto existing loyal consumers and bring new evangelists into the fold.
Continuing to appeal to the 41% of European consumers who now consider speed to be a top delivery consideration can especially help towards higher retention rates moving forward as it enables companies to better garner –
Consumer trust
Word of mouth marketing
Guaranteed satisfaction
Captured interest
And more
Given that the convenience of fast delivery is really its prime selling point, companies should also take pains to meet the full scope of consumer requirements outside of this priority to ensure retention and competitive advantage. As well as prioritising speedy delivery for those who need it, that means ensuring the ability to book deliveries anywhere from a few days to a few months in advance, thus also appealing to the roughly 59% of consumers who may have requirements outside of that same-day bracket. Ultimately, it's this level of delivery accuracy in whatever form clients require that stands to truly drive repeat business, and it's a variable delivery offering that Bishopsgate can provide with seamless ease.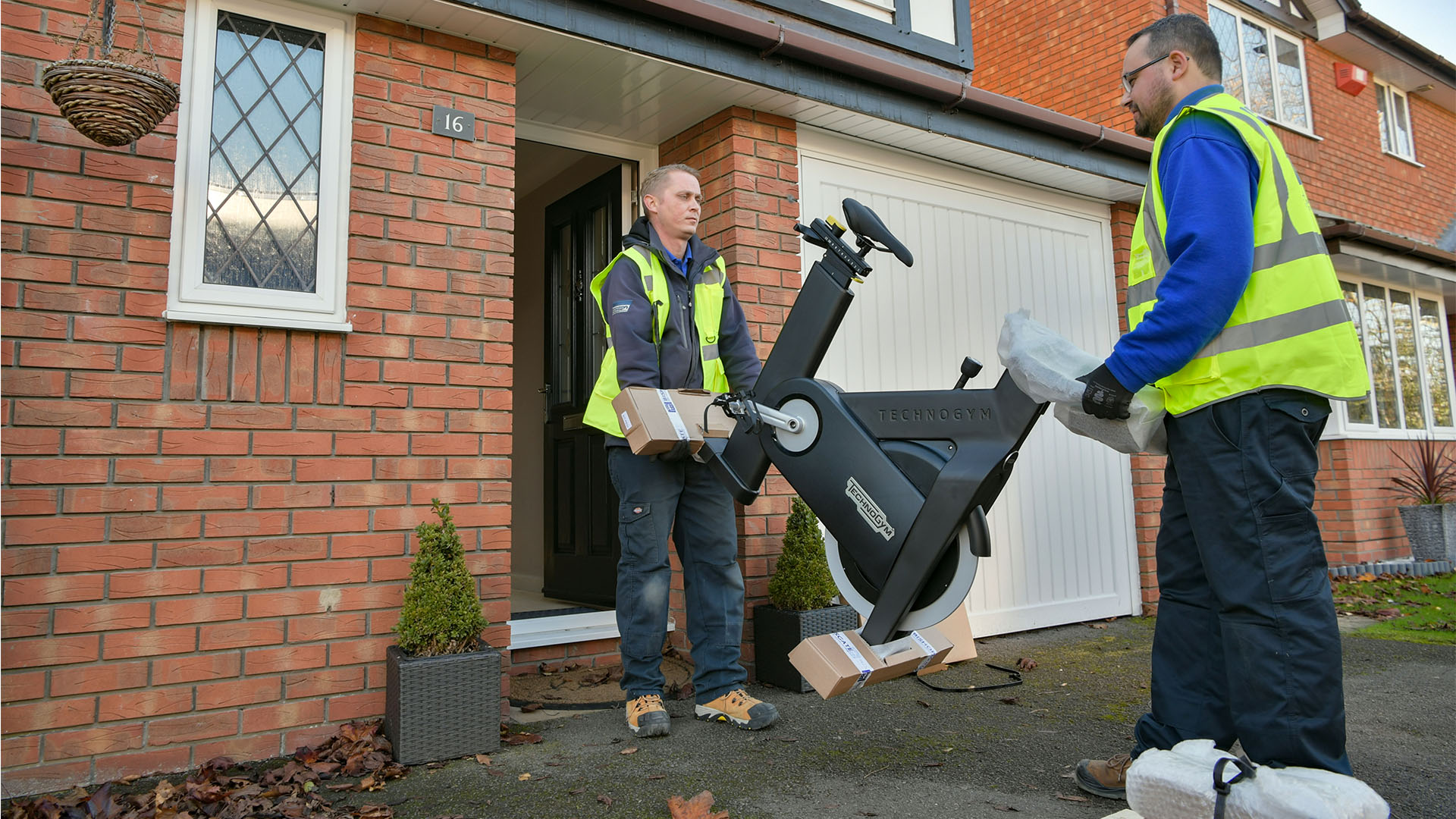 Outsourcing your delivery
As the need for both speed and convenience gains momentum for any company looking to continue offering a competitive, worthwhile consumer experience, outsourcing deliveries with the help of reliable white glove companies like Bishopsgate is becoming increasingly fundamental for success. That's because, as well as remaining out of the loop on these latest changes in delivery-based priorities, the limitations posed by in-house teams who may be attempting to tackle delivery alongside other responsibilities can include a complete failure to hasten service as necessary, and even the potentially fatal mistake of completely missed deliveries in some cases. Given that as many as 34% of consumers would never again consider buying from a company that they've had just 1 bad experience with, this could prove catastrophic for sales, as well as leaving you at risk of often unexpected escalating costs including –
Vehicle maintenance
Delivery driver fees
Sickness and absence costs
Holiday pay
Etc.

Why white glove services are beneficial
White glove services that not only remove the costs mentioned but also simplify deliveries overall can be incredibly beneficial for ensuring the smooth running of deliveries that you don't have to think twice about. The ability to work with a team of experienced delivery professionals can prove especially beneficial for ensuring the understanding necessary to keep on top with delivery trends that seem to change faster than the seasons. Outstanding white glove services as offered by our team here at Bishopsgate can also take these benefits one step further with a range of specialised delivery extras that can provide the unique selling point (USP) for deliveries that truly help you to appeal and retain new consumer interest, such as –
Installation/assembly services
Affordable, inclusive same-day delivery solutions
Product wrapping and packaging for deliveries or returns
Immediate on-site contact for fast problem resolutions
And more
These benefits stand to directly and affordably address gaps that you may not have even realised were hiding in outdated delivery processes that simply don't stand up against this modern market. This benefit, in turn, ensures a win-win situation in which you can offer the best possible market delivery solutions while still saving yourself a great deal of time and money. That enables you to dedicate more resources to the products that ultimately make those increased retention rates worthwhile. What's more, these benefits could all be yours if you simply take the time to contact a member of our friendly team to discuss your specific delivery needs today!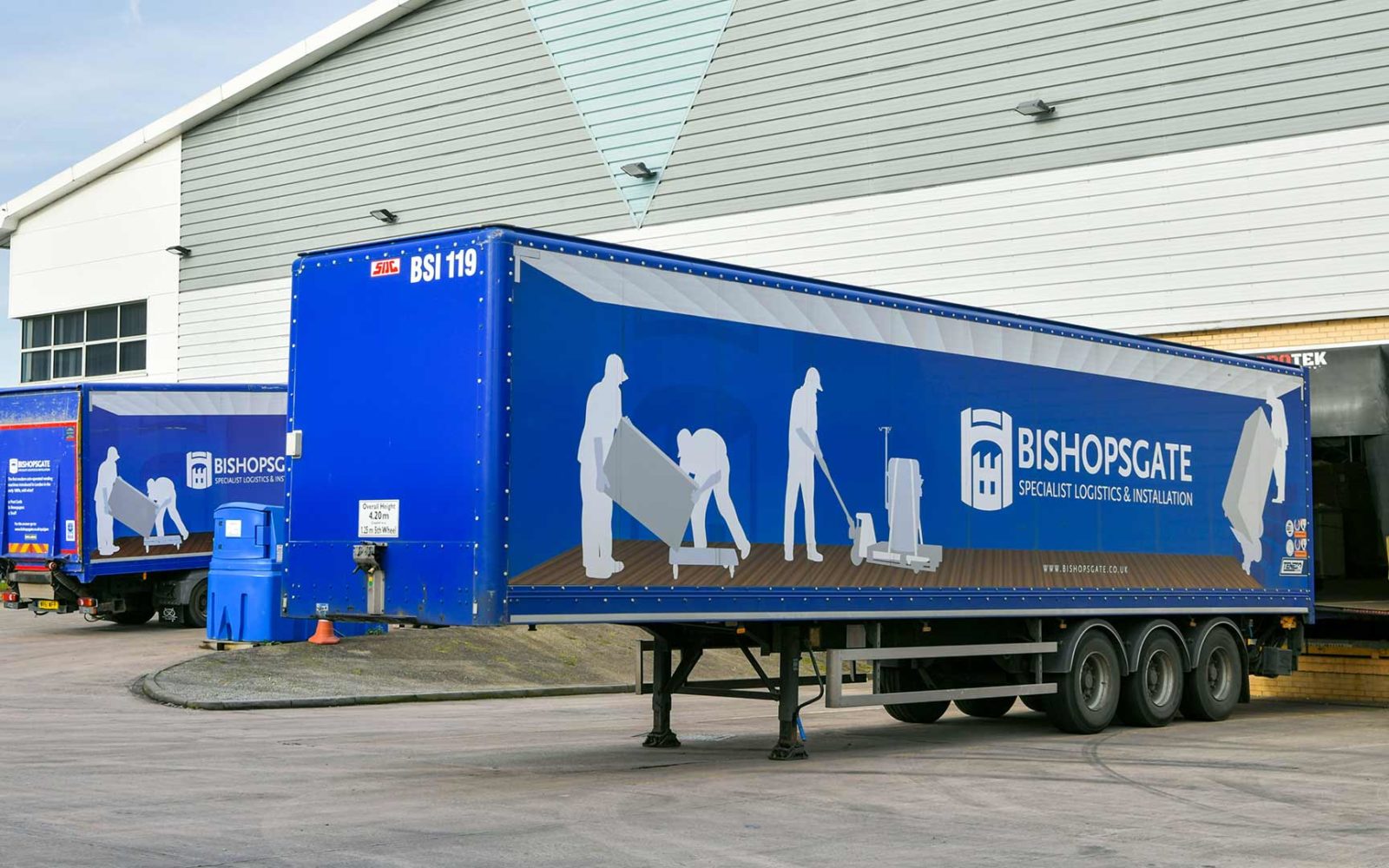 Carrying the load for your logistical ambitions
CONTACT US