White glove delivery services are growing in popularity thanks to the incredible growth of the eCommerce industry and the logistical challenges created by the global health crisis. Both regular consumers and business customers are starting to appreciate the added value that a white glove delivery service can offer. It's often characterised by personalised features, in-transit options, a speedier service, and potentially even emotional fulfilment.
For most companies, offering a white glove delivery service is something that can greatly improve your business. More than half of customers expect real-time order status visibility and around 65% of consumers want greater delivery flexibility, such as the ability to re-route shipments, pick up packages from lockers, and even expedite new deliveries. Offering more features, convenience, and flexibility is becoming essential for all types of businesses regardless of the types of products you offer.
However, these additional features are difficult to offer without adopting the underlying technologies to create a strong foundation for your business. So how does Bishopsgate's technology help it offer a bespoke white glove delivery service for a wide variety of clients?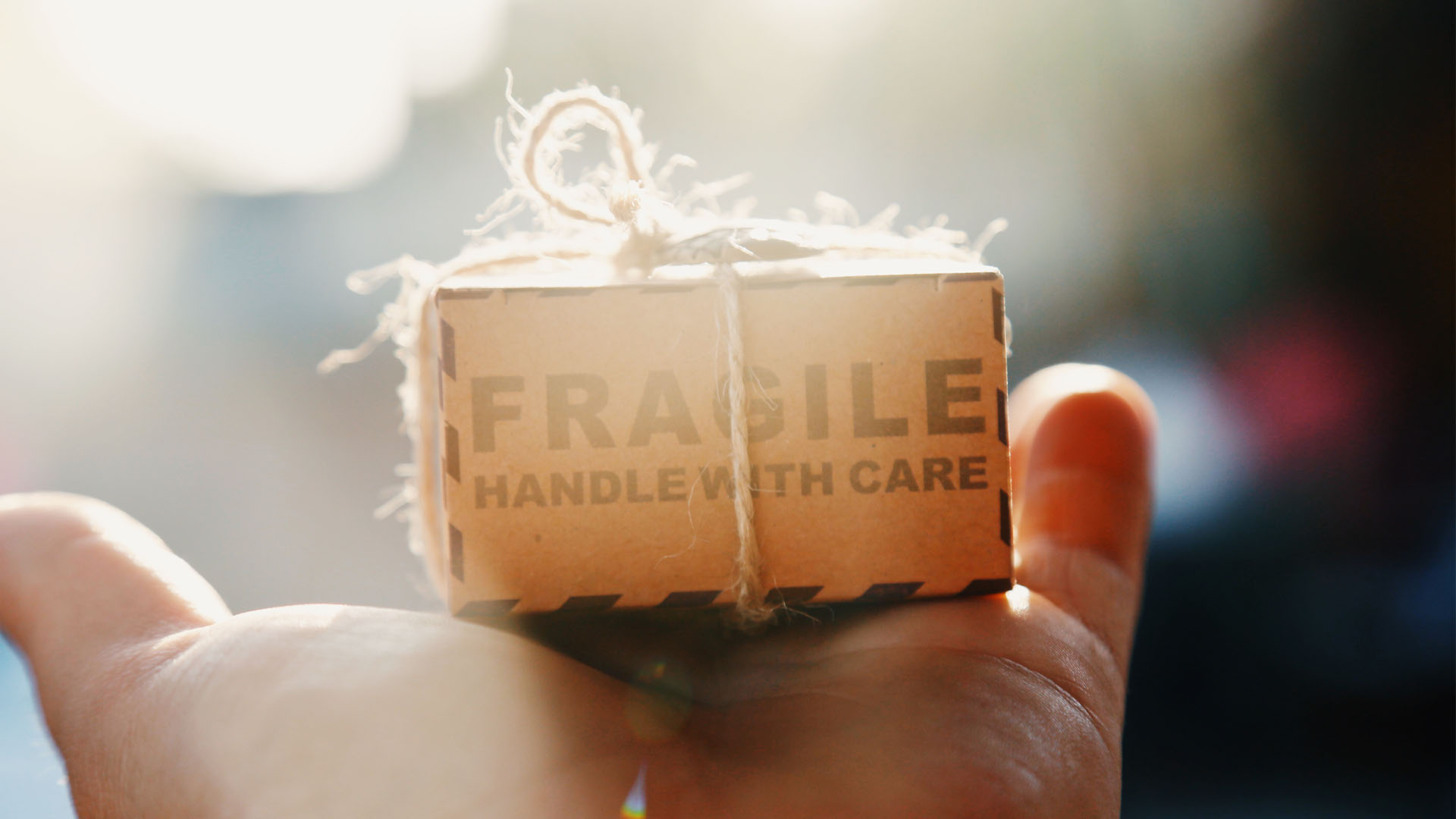 Technology can reduce losses and maximise revenue
Effective use of technology can help solve common challenges when offering a white glove delivery service.
Though many companies have the employees needed to offer a comprehensive white glove delivery service, they don't have the organisation and efficient logistics processes required to implement it correctly. Technology helps to solve this by creating a robust and predictable process that tracks goods when they come in and leave your warehouse. It can also help you keep tabs on the journey that the item takes and the team that is delivering it.
Our IT solutions integrate with a simple Electronic Data Interchange (EDI) that allows information to flow freely between our warehouse and logistics system with your own. This enables accurate real-time data tracking and helps to reduce business costs in the long run while strengthening your customer service. This helps to keep everything up-to-date and ensures that your business is on top of every delivery process with full transparency.
This can also help to reduce the chance of human error affecting a delivery. Whether it's accidental miss-picking, miss-sorting or even missing items, our systems have several checks in place to ensure that an item is fully tracked from its source to its destination. Together, these advantages can help to greatly reduce potential losses while maximising revenue.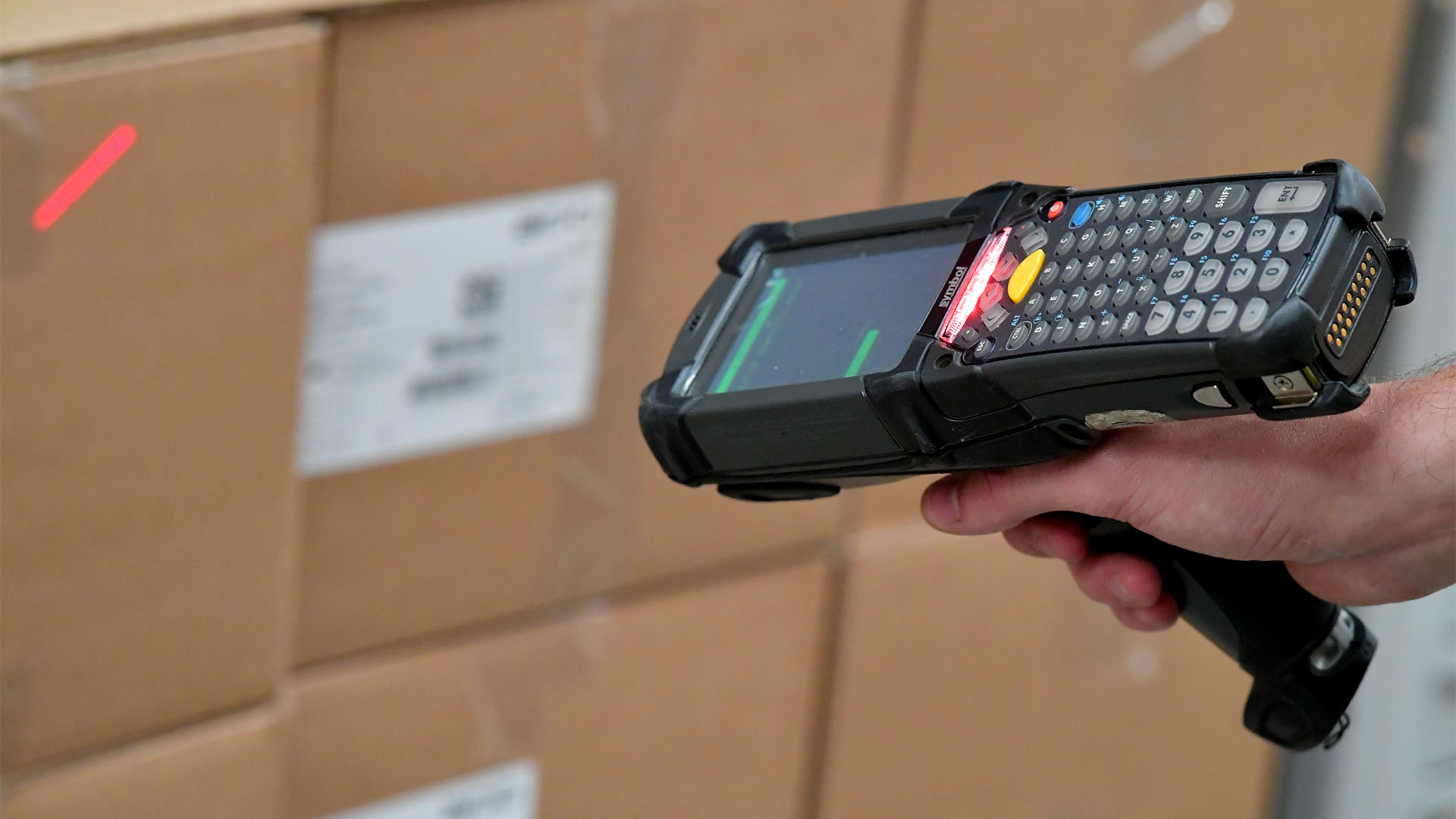 Technology can improve customer service
Technology is also integral for improving the overall customer service that your business can offer. By providing more transparency, businesses can start introducing more accountability to see where mistakes happen and how to solve logistical challenges.
Bishopsgate has a comprehensive online live tracking system for both warehouse and logistics processes to ensure that all the information you need is at your fingertips. Our dedication to offering a completely transparent white glove delivery service means that your customers and clients can see exactly where their items are. If there are any errors during transit, they are immediately reported and viewable by both you and your customers.
Live tracking means that the location and destination of each delivery vehicle can be tracked, but it also means that operatives can be contacted mid-transit should the delivery process need to be changed. This enables in-transit address changes, returns, and other premium services that are expected of a white glove delivery service.
Get in touch today
Bishopsgate has fully invested in IT solutions and capabilities that are designed to provide a comprehensive and personalised delivery experience from start to finish. We understand the importance of transparency and this is reflected in the detailed and open processes that we've established to help you provide an efficient white glove delivery service to your customers.
Our systems help us maintain a high quality of service. With constant visual and audio updates on the location of your products to highly detailed tracking analytics, you can stay in full control of the delivery process while offering a high level of flexibility and convenience to your customers. We're here to support your business and reduce costs while adding additional features that your customers and clients value. Invest your time and money in driving your business forward with a truly bespoke white glove delivery service and the technology to run it from behind the scenes.
Get in touch at our contact page to see how Bishopsgate can help you provide a robust and reliable white glove delivery service today.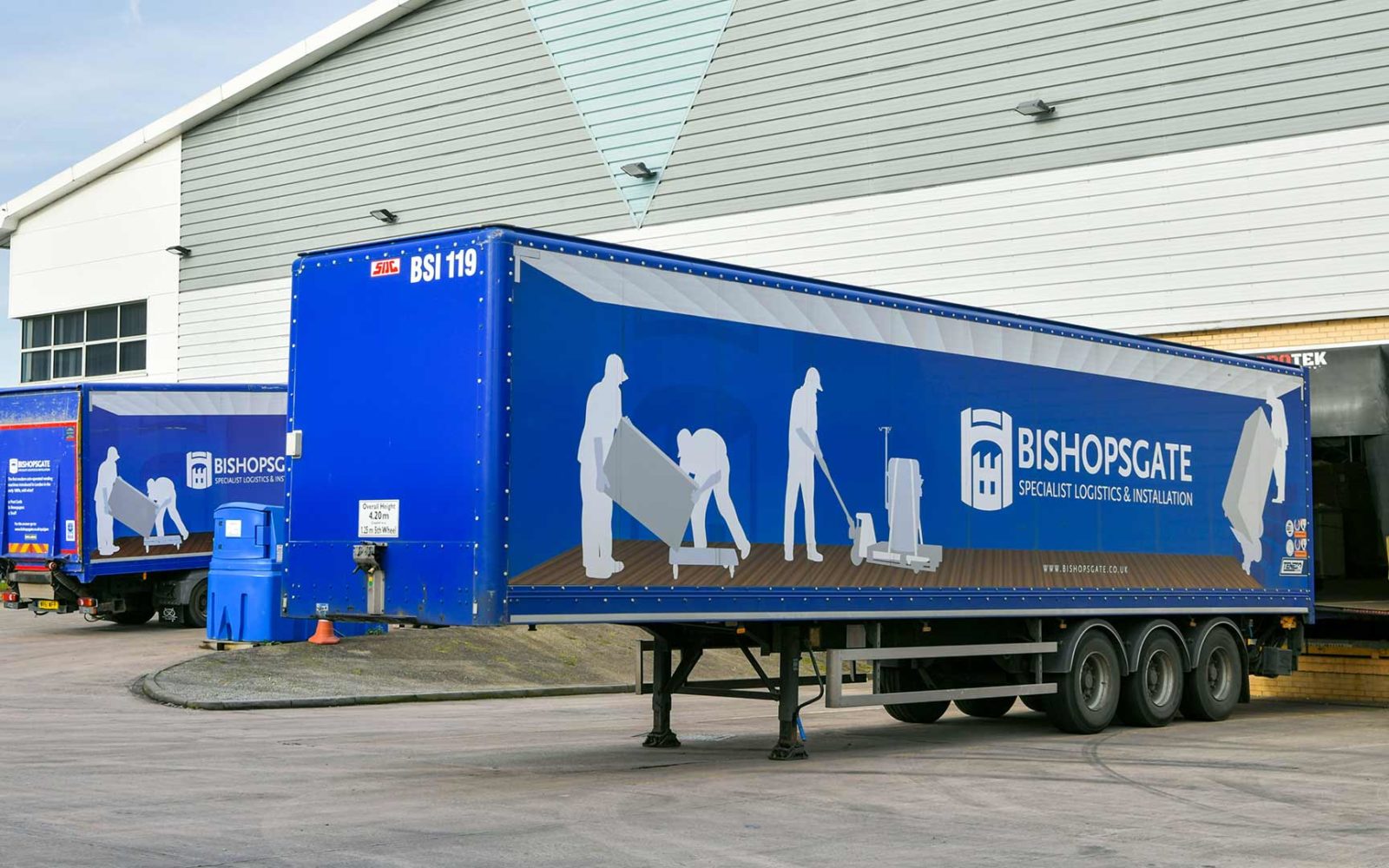 Carrying the load for your logistical ambitions
CONTACT US