Challenging trading conditions which have been complicated further by post-Brexit demands and the ongoing pandemic highlighted an urgent need for Bishopsgate's operations in Ireland to undergo a radical overhaul.
And in a matter of months the company's Irish platform has been transformed, and now mirrors the same slick, professional and seamless service provided by the company's depots operating across England, Scotland and Wales.
In Ireland, Bishopsgate's former efficient but fairly basic set-up had been limited mainly to delivering goods from England to Irish customers via one of three sub-contractors.
But a close working relationship between Bishopsgate and the long-established McGimpsey Removals in Bangor, NI, had developed and flourished during 2019-20 – and the collaboration worked so well that the two companies entered into a formal joint venture. And so helped to resolve the Irish challenge.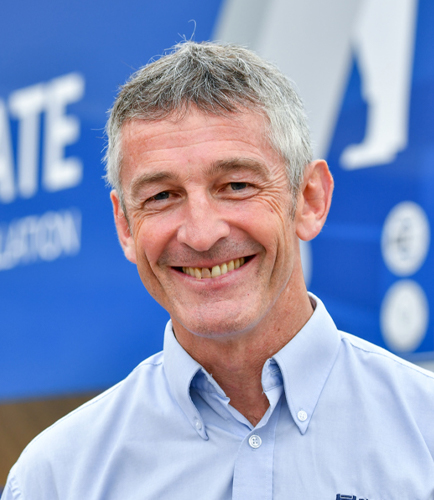 Bishopsgate MD Tim Bloch said:
"Culturally, both companies have their roots in removals and share the core values of customer service and care. These common principles have made working together very easy, and the two companies are a good fit commercially, with mutual trust at the heart of the venture.
It made sense for Bishopsgate to work with an established local expert rather than start from scratch and try to establish a bespoke depot across the water. This new alliance means our customers will instantly benefit from McGimpsey's reputation as leaders in their field in Ireland, built up over nearly 40 years."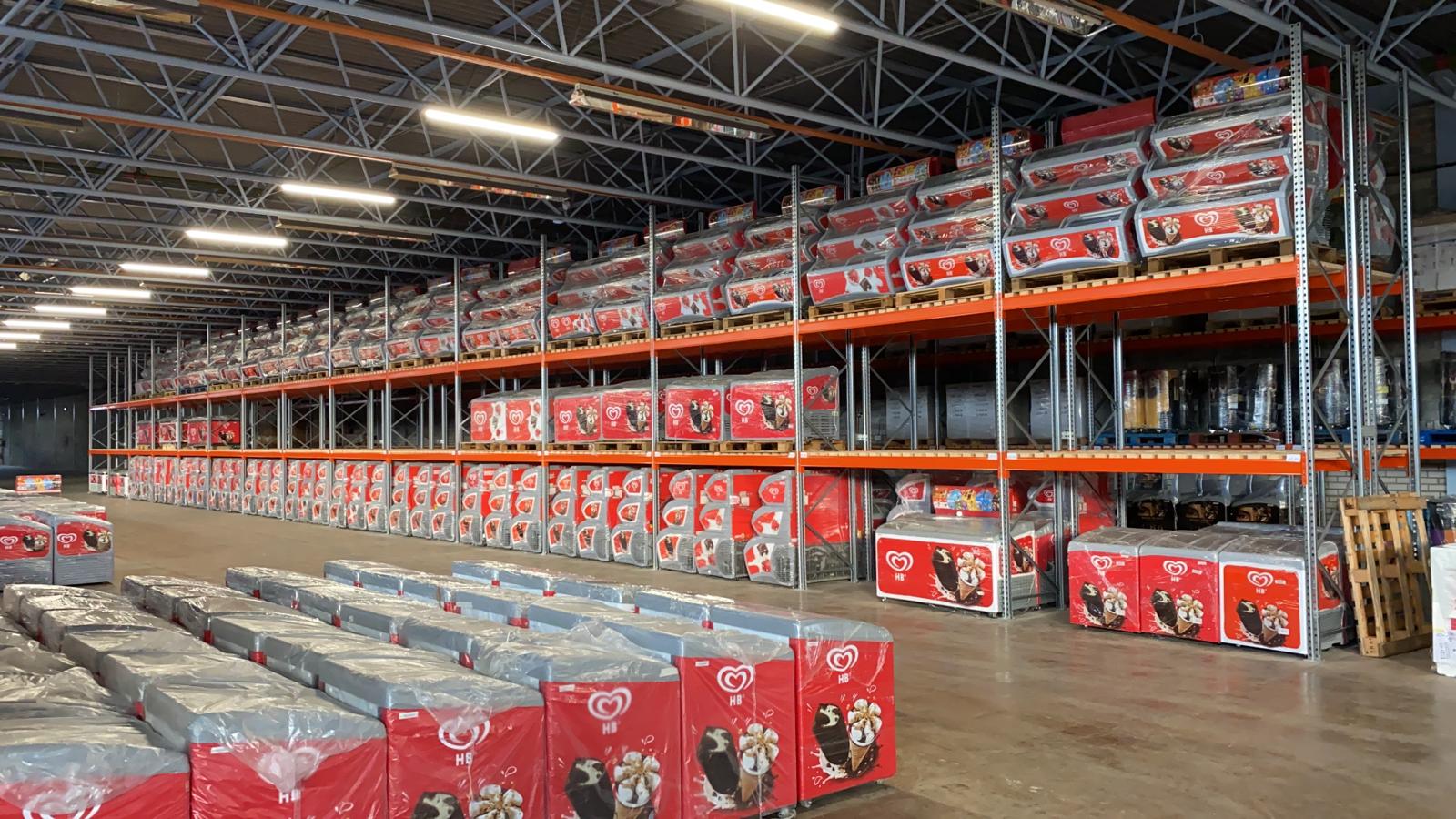 And so it was that in record time, a 35,000 sq. ft. warehouse was sourced in the greater Belfast area and prepared for business. The doors opened in January 2021 when customer stock and consignments for final-mile delivery started to roll in.
Under the new arrangements, as the 4PL Bishopsgate manages the customer relationships, the control tower, and all the technology infrastructure, but – recognising local expertise – the branding is all McGimpsey. And the tie-in is providing an enhanced and streamlined Bishopsgate capability in Ireland.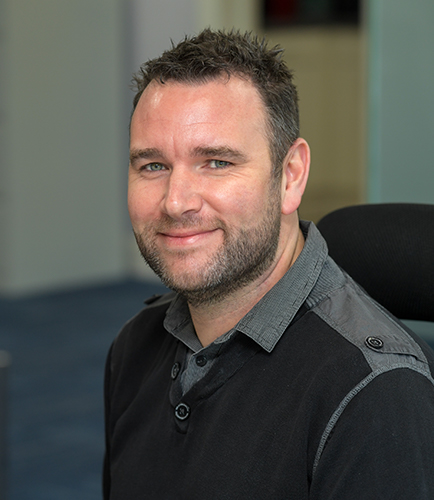 Bishopsgate Development Manager Graham Jarvis described the project's success.
"The joint venture provides a superb two-man specialist delivery across the whole of Ireland. We are replicating Bishopsgate's comprehensive warehousing, inventory control, and white-glove delivery, plus placement and assembly services.
We also offer unique added value by operating workshops within our warehouses in order to look after customers' goods. This could be cleaning, organising a customised a vinyl wrap, conducting a pre-delivery inspection, or managing software for medical devices and cash-handling machines.
The new depot in Ireland will benefit from all of Bishopsgate's bells and whistles – including system and IT technologies and end to end paperless operations on the road, and will directly link to the existing Bishopsgate operation of more than 30 years."
Watch this space… Bishopsgate's quick and quiet revolution in Ireland led to a game-changing new business opportunity.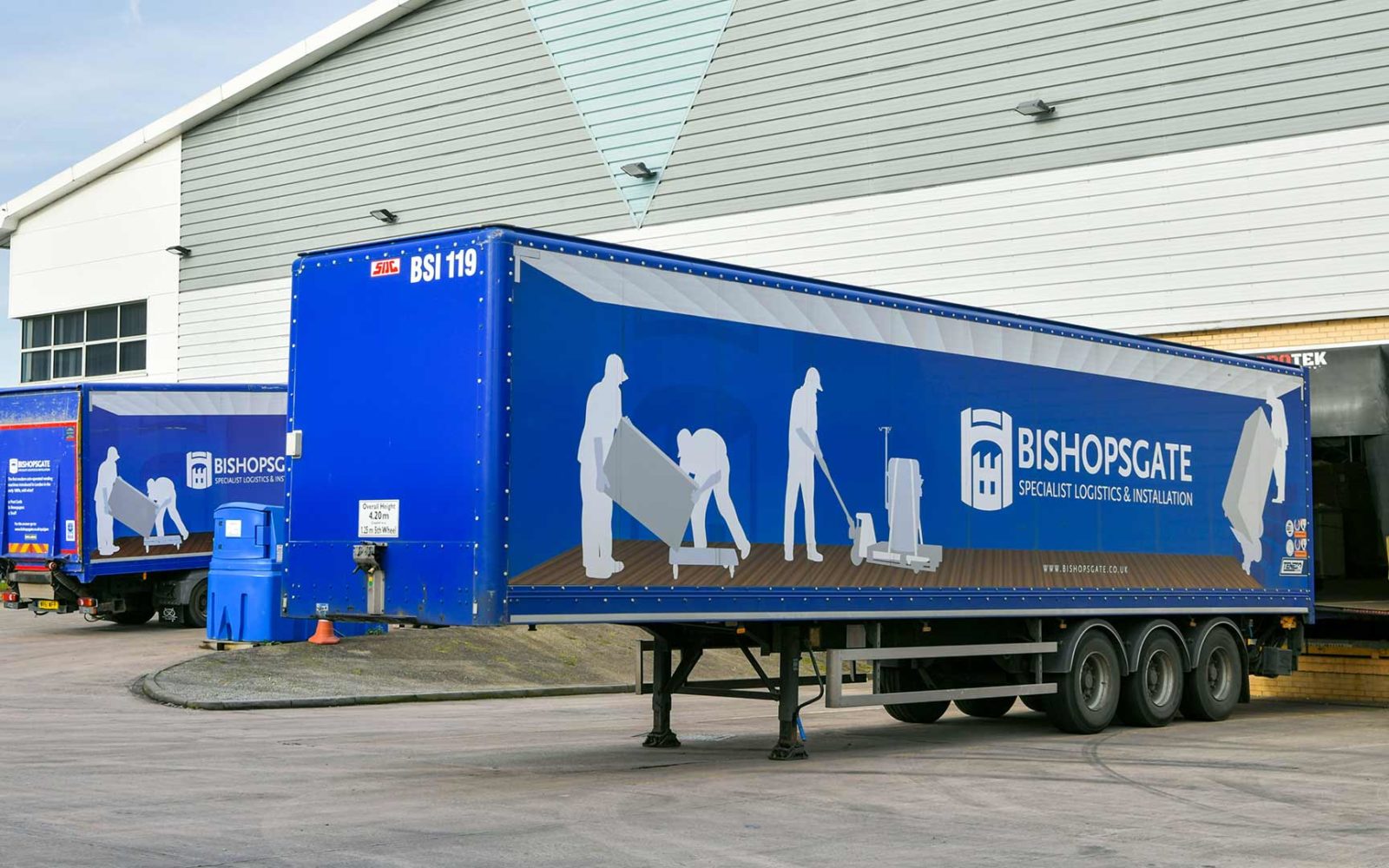 Carrying the load for your logistical ambitions
CONTACT US